ABOUT US
Bloomoak 's mission is to craft to provide optimal eye protection and set new trends.Bloomoak was founded in 2010 by a group of engineers and designers.who innovation lies in combining cutting-edge design with unparalleled UV protection, making every pair a perfect companion for those who value style and eye health.
Bloomoak products with sales in over 50 countries and reaching 2.5 million consumers.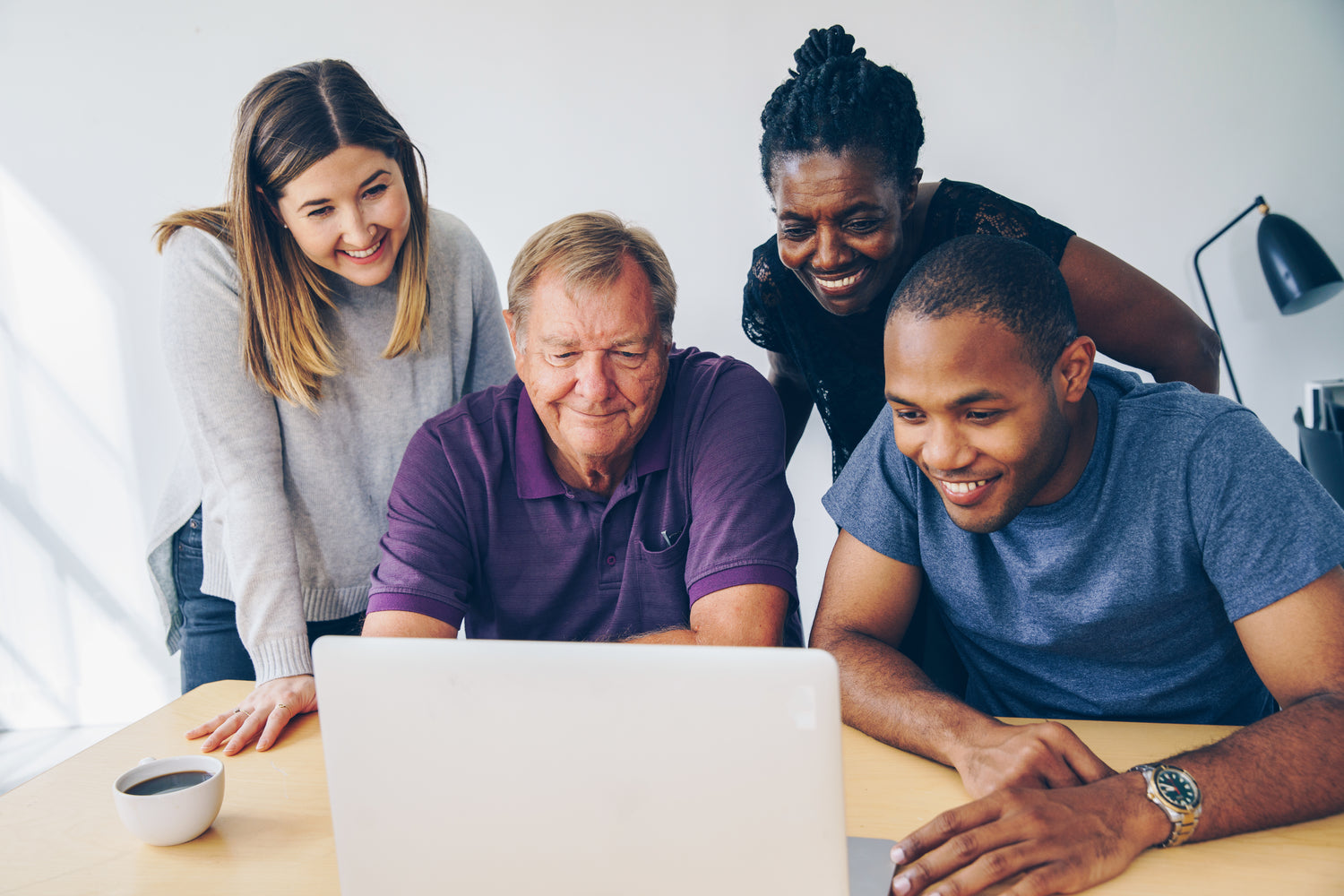 Our Vision
To establish ourselves as the trendsetter in the eyewear industry, integrating innovative design with supreme eye protection.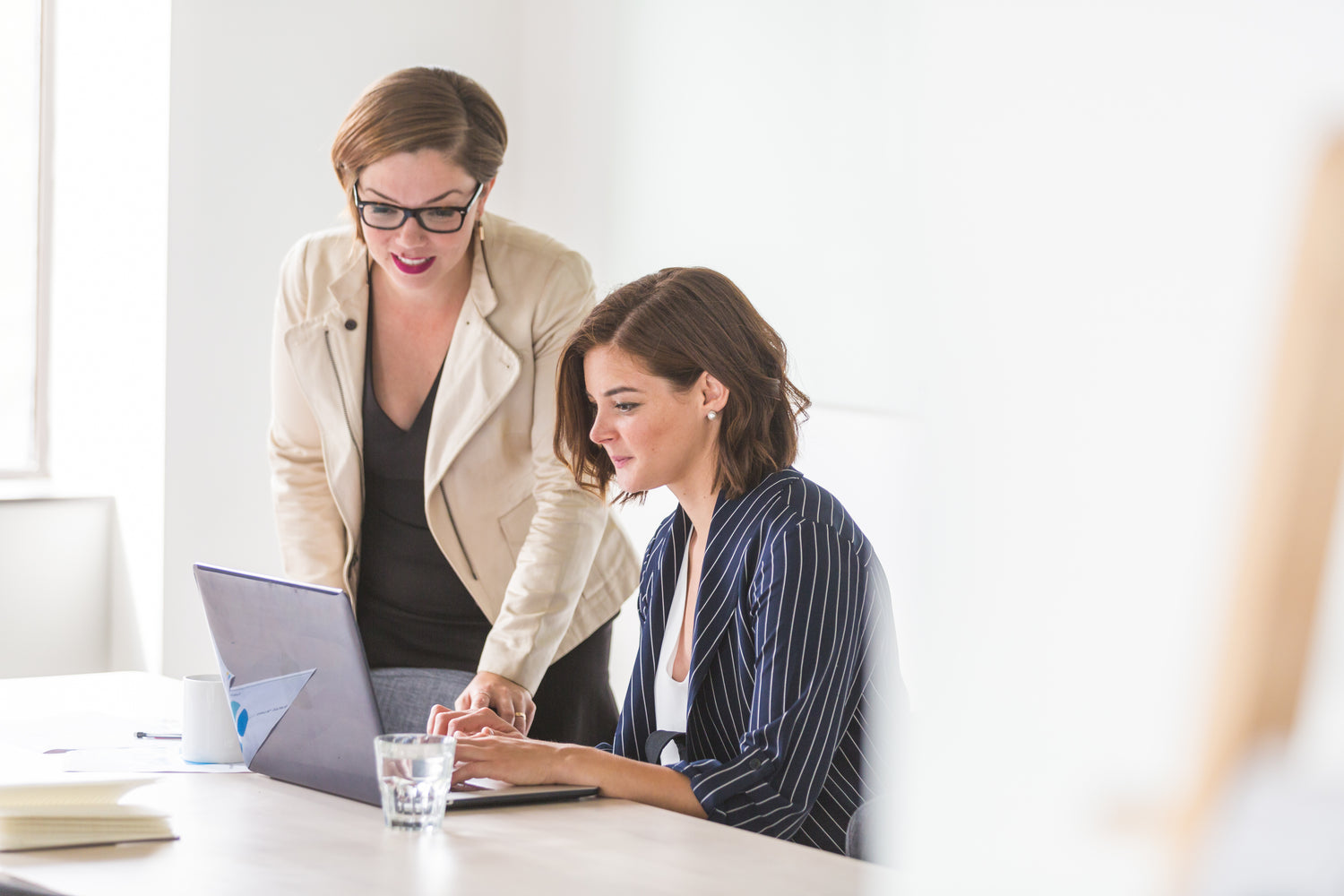 Our Mission
We are dedicated to creating eyewear that not only elevates personal style but also offers optimal protection against harmful rays.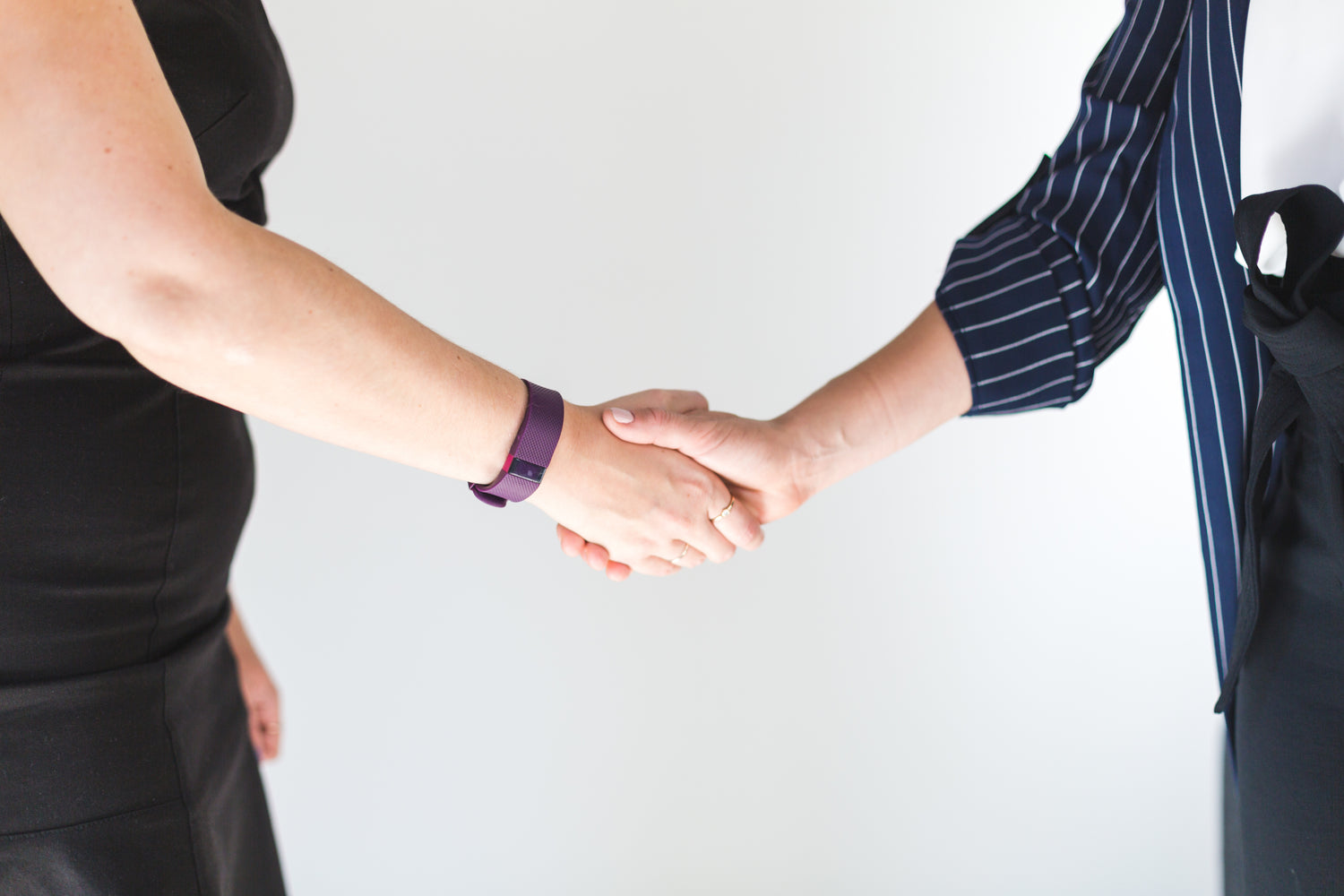 Our Products
Bloomoak's eyewears are designed with an emphasis on style, comfort, and eye protection, catering to a diverse customer base.
Choose Bloomoak without Hesitation
Unique Features/Technologies

We use cutting-edge lens technology that provides superior UV protection while ensuring maximum comfort and durability. Our frames are crafted with the finest materials and come in a variety of trendsetting designs.

Our Services

Apart from sunglasses, we also offer a range of prescription glasses, sports eyewear, and a unique customization service that allows customers to create their personalized pair.

Fashionable

Bloomoak specialises in all classic and fashionable styles of driving glasses, you'll never be out of fashion when you choose Bloomoak, with just a touch of glamour to make you stand out!