Tony S- Navigate nighttime roads with ease using our night driving glasses. The intense glare from headlights, signage, and billboards can be overwhelming, especially on dimly lit roads. Our modern and lightweight design helps combat this glare, ensuring safer driving. Beyond driving, these glasses are versatile for various outdoor activities like running, cycling, and hiking. Suitable for different heights, the adjustable nose pad guarantees comfort without pressure or discomfort. Choose the gentle touch of rubber pads over harsh silicon for a headache-free experience. Drive confidently and enjoy your activities even in challenging weather conditions with our unisex night driving glasses.
[FREE UK/DE/FR/IT/ES SHIPPING]
Regular price
£21.98 GBP
Sale price
£18.98 GBP
Unit price
per
Sale
Sold out
Share
View full details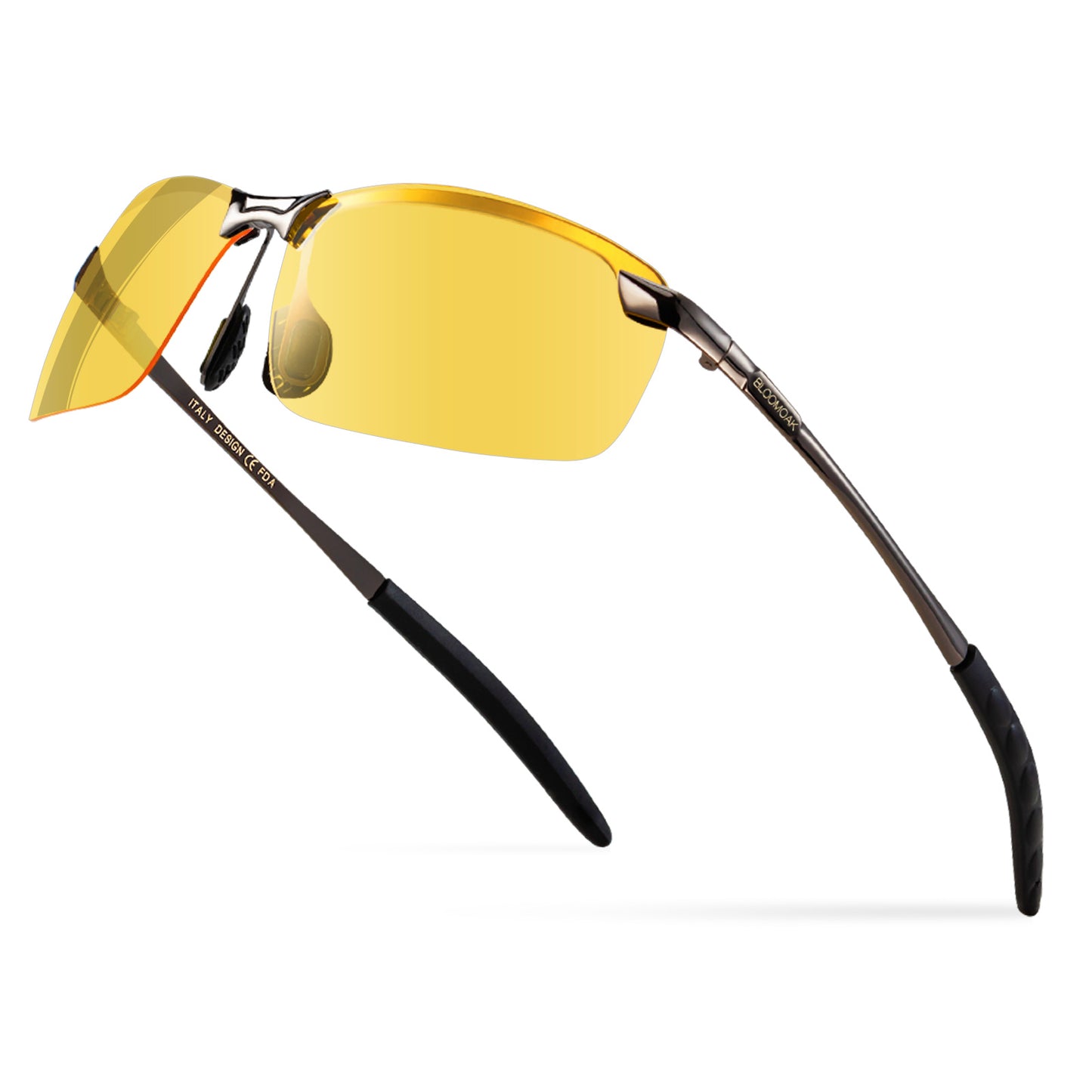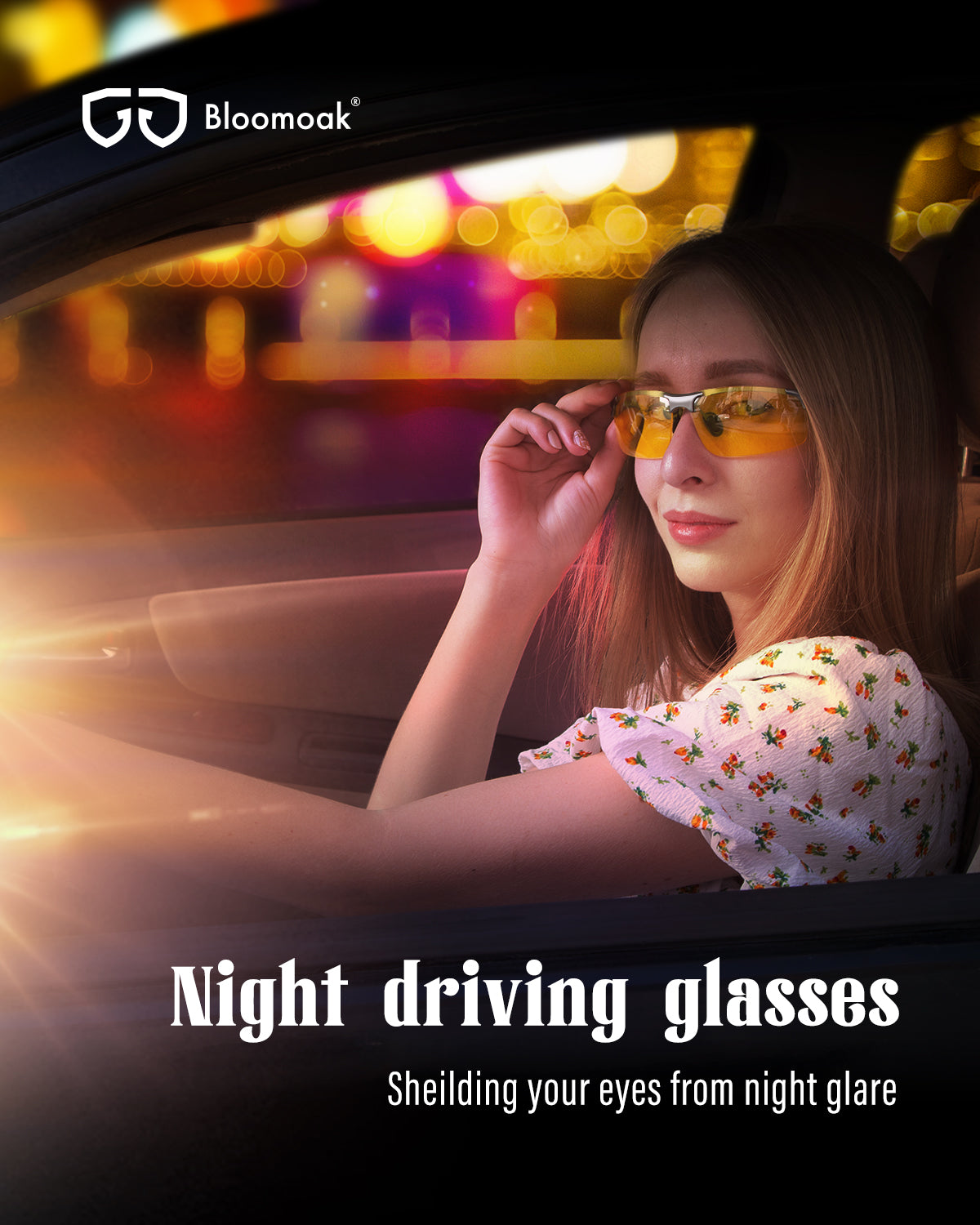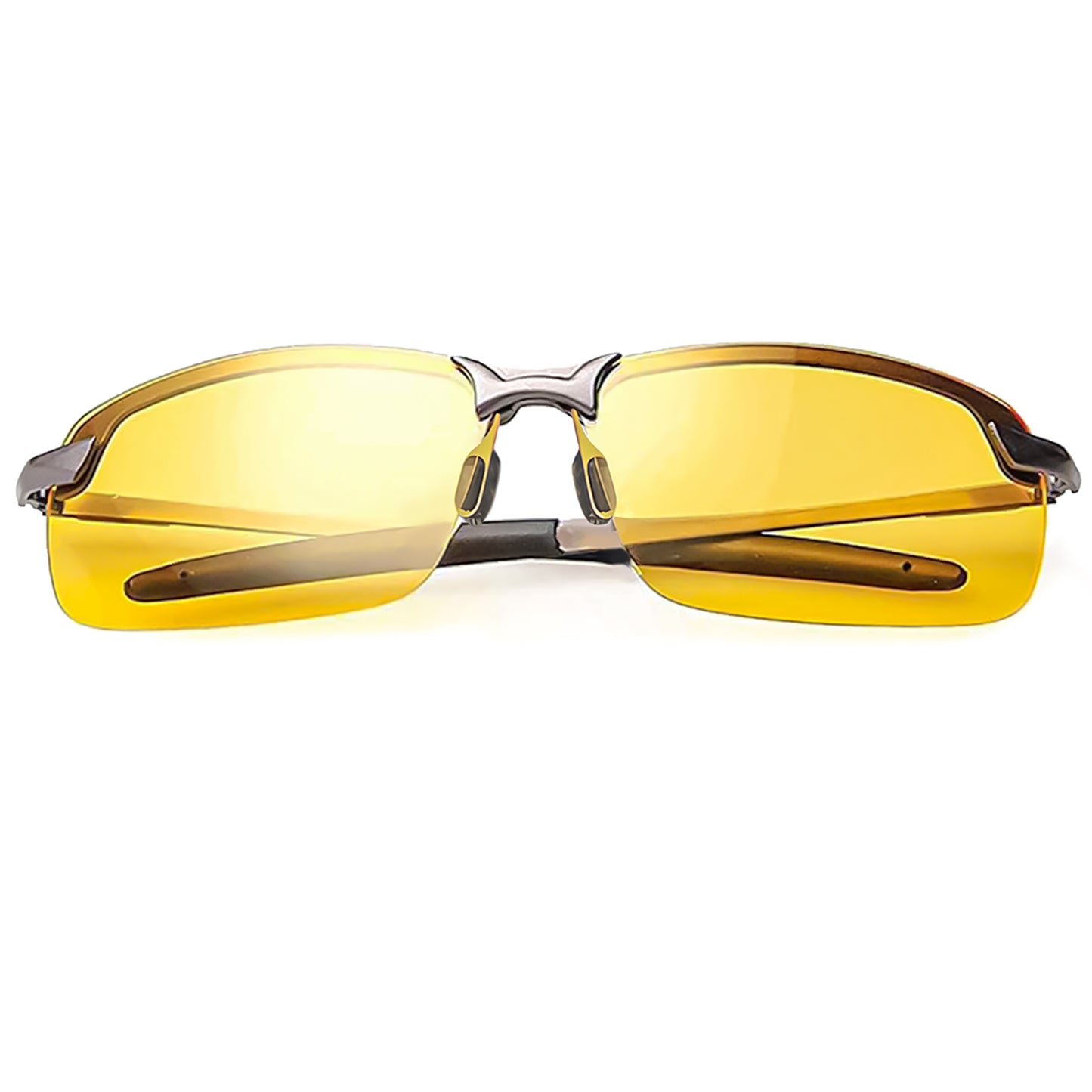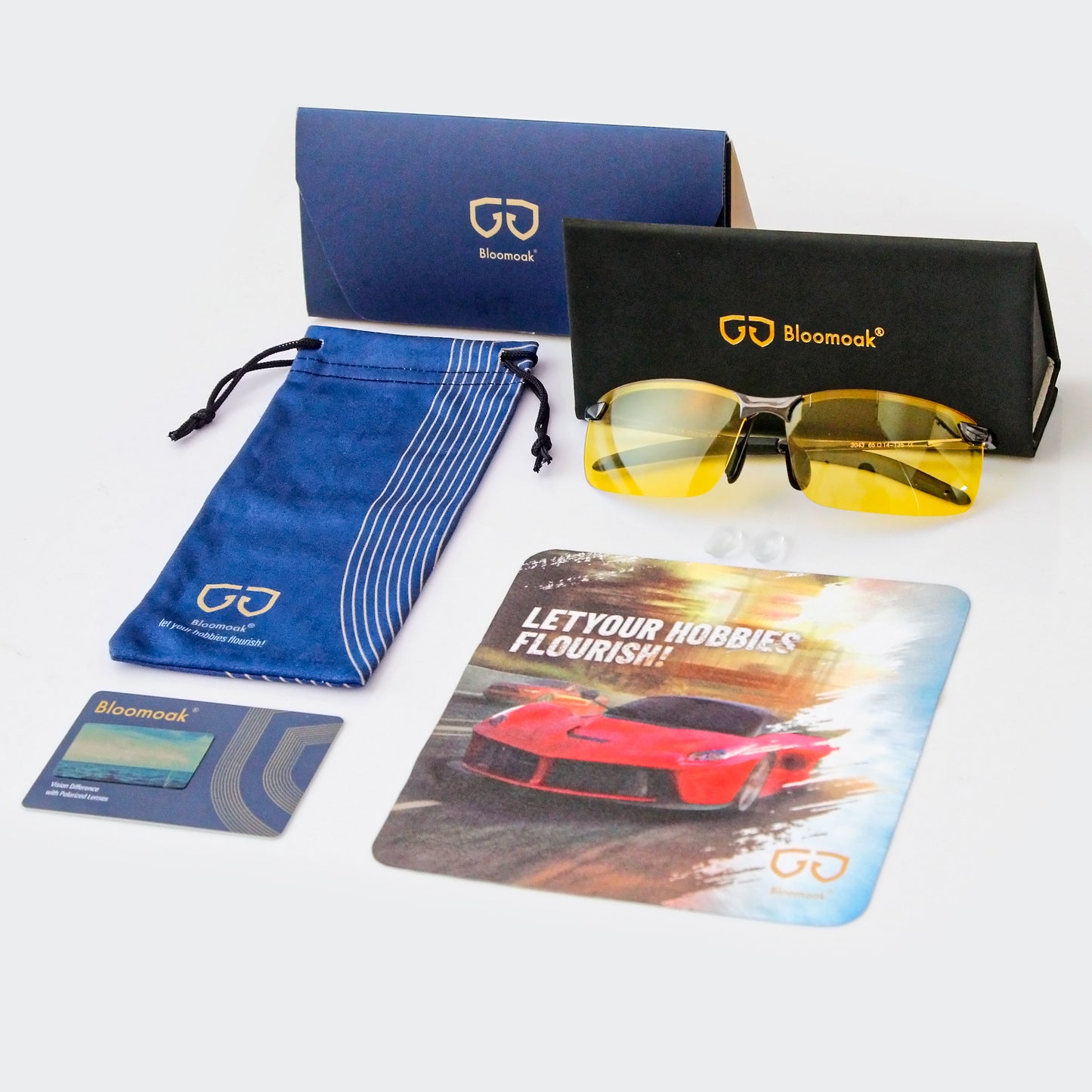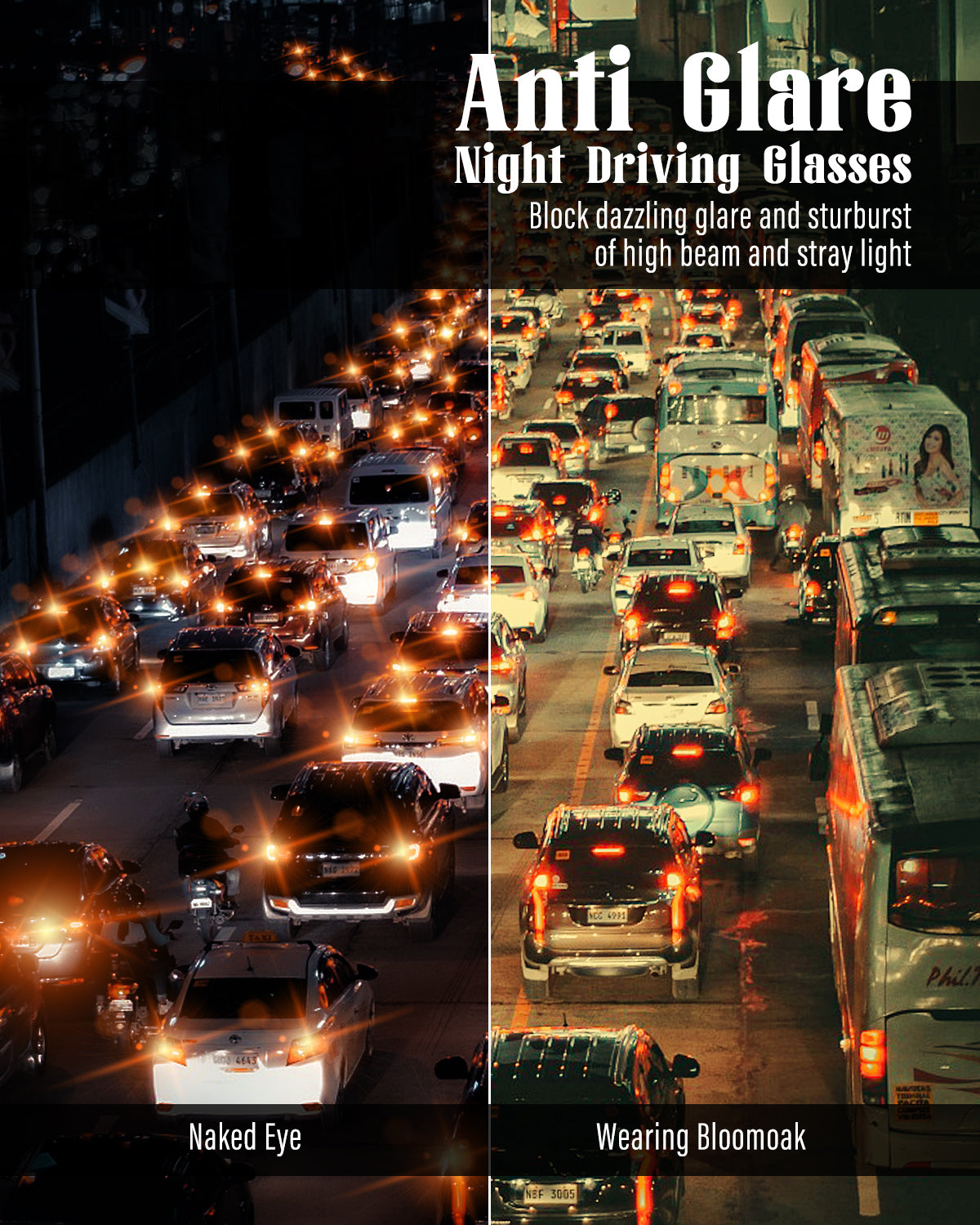 BLOOMOAK NIGHT DRIVING GLASSES
Too often you may find yourself straining to maneuver through the roads in the dead of night. The glare of the bright headlights, LED lit signage, illuminated billboard, streetlights makes it quite hectic. If you are traveling in a low-light single carriage road with no additional streetlights, the glare from an approaching vehicle can blind you and cause you to lose control of your car.This is where nighttime driving glasses come into play.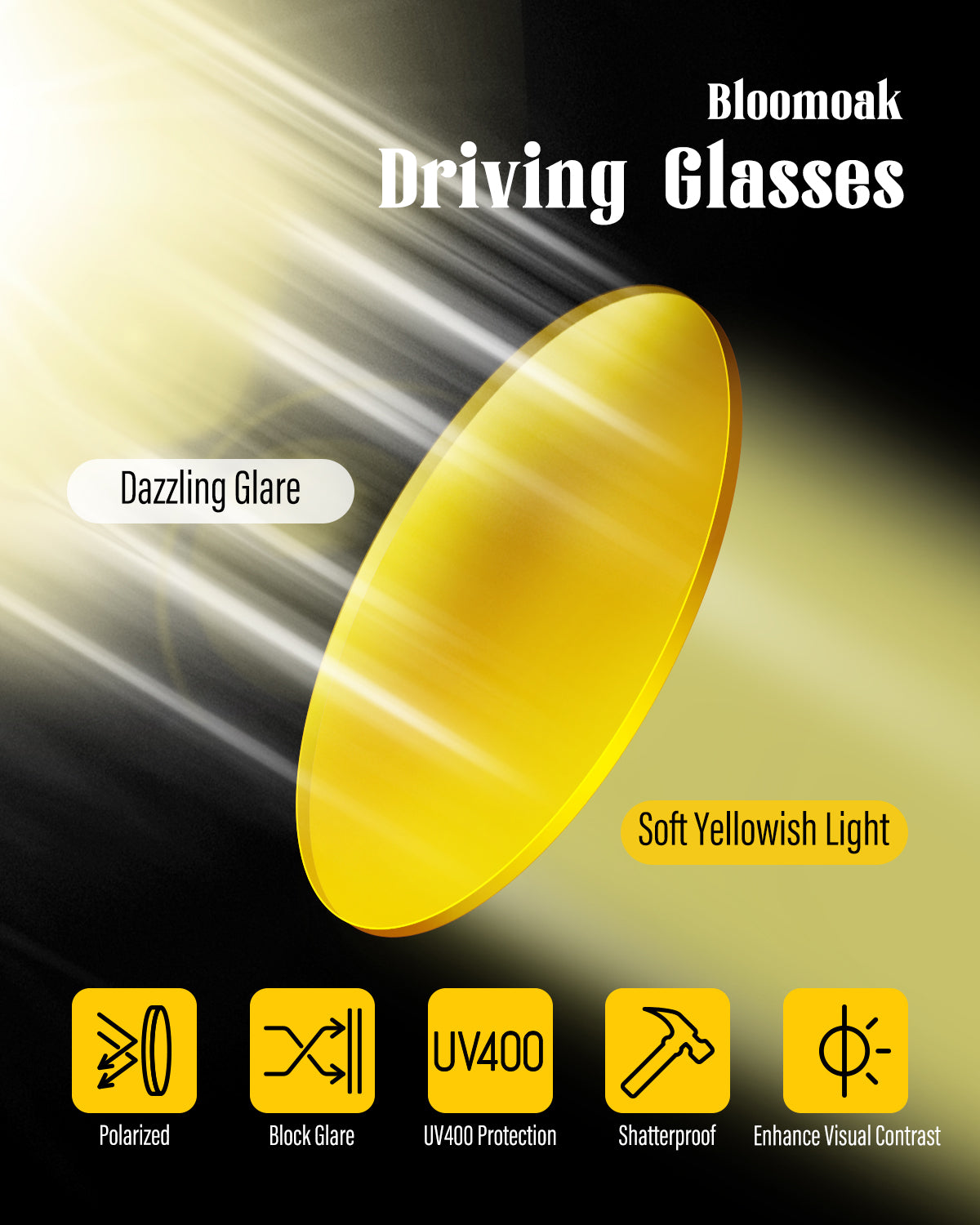 SUIT FOR MULTIPLE PURPOSES
Available in a cool and modern design, a lightweight structure, this one allows you to use it in multiple purposes. The night driving glasses is perfect for outdoor activities like running, cycling, traveling, hiking, and other sports. It delivers outstanding performance and can be perfect for rainy foggy and snowy days. Furthermore, it comes in a unisex design making it perfect for both men and women.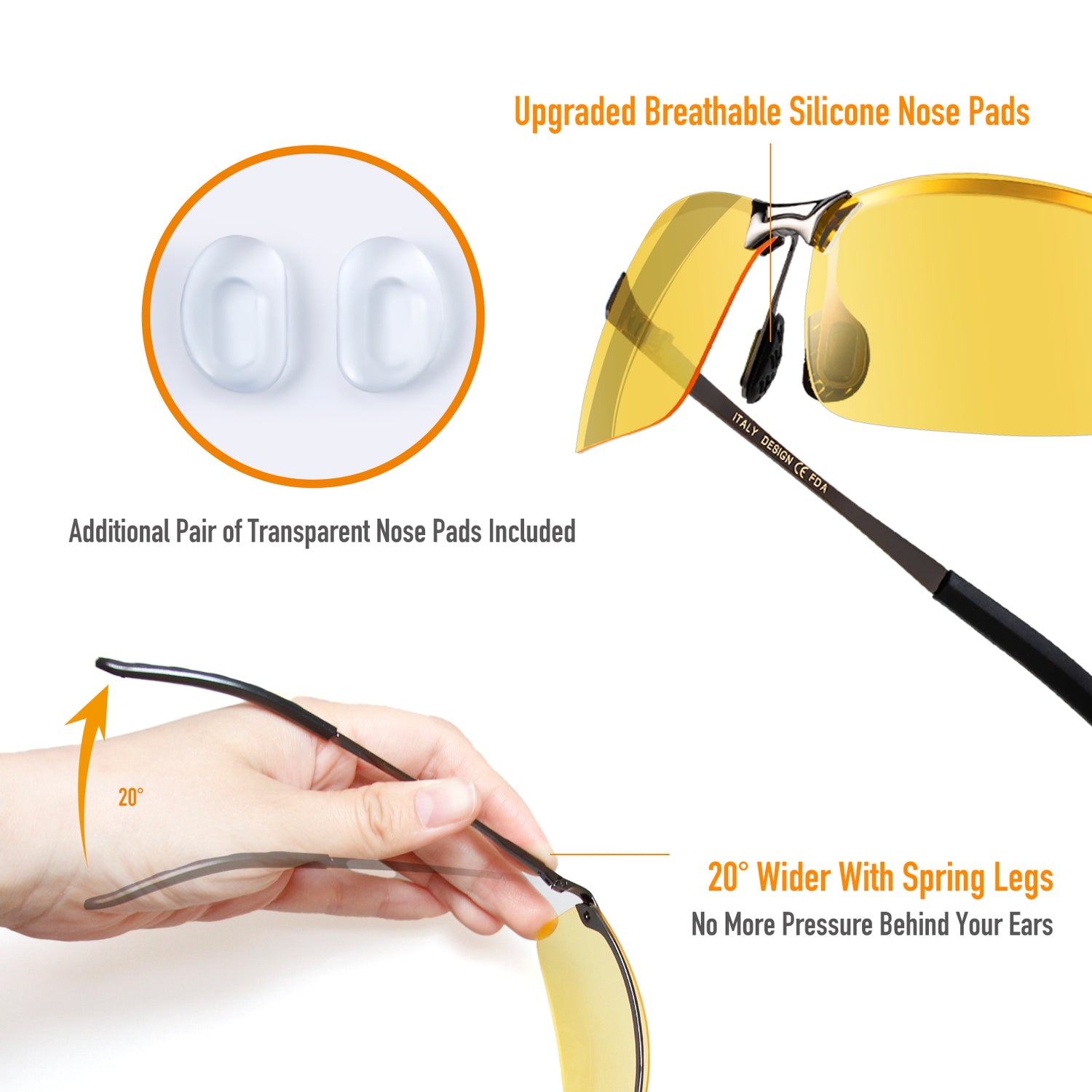 COMFORTABLE SILICON NOSE PAD
It also includes an adjustable nose pad that can fit in with people of different heights and give adequate comfort.Pads are meant to be soft and pleasant on your face, not rough and uncomfortable. Silicon pads may end up putting pressure on your nose and lead to a headache and bruises on your skin. Rubber pads are softer and more tender on the skin to make sure you don't fidget with the glasses.
Bloomoak
Bloomoak 's mission is to craft to provide optimal eye protection and set new trends.Bloomoak was founded in 2010 by a group of engineers and designers.who innovation lies in combining cutting-edge design with unparalleled UV protection, making every pair a perfect companion for those who value style and eye health.
Bloomoak products with sales in over 50 countries and reaching 2.5 million consumers.