Meet Ethan H Blue Light Blocking Glasses - the ultimate eyewear for enhanced eye protection and gaming performance. Equipped with the latest anti-blue light lenses from Bloomoak, these glasses filter out 100% of blue light and an impressive 99% of harmful rays, providing superior protection compared to regular anti-blue light lenses.
Upgrade your gaming sessions with Ethan H Blue Light Blocking Glasses and elevate your performance and eye comfort to new heights. Say goodbye to eye strain and embrace a gaming experience like never before with these cutting-edge glasses. Take charge of your eye health and gaming prowess with Ethan H.
[FREE UK/DE/FR/IT/ES SHIPPING]
Regular price
Sale price
£17.98 GBP
Unit price
per
Sale
Sold out
Share
View full details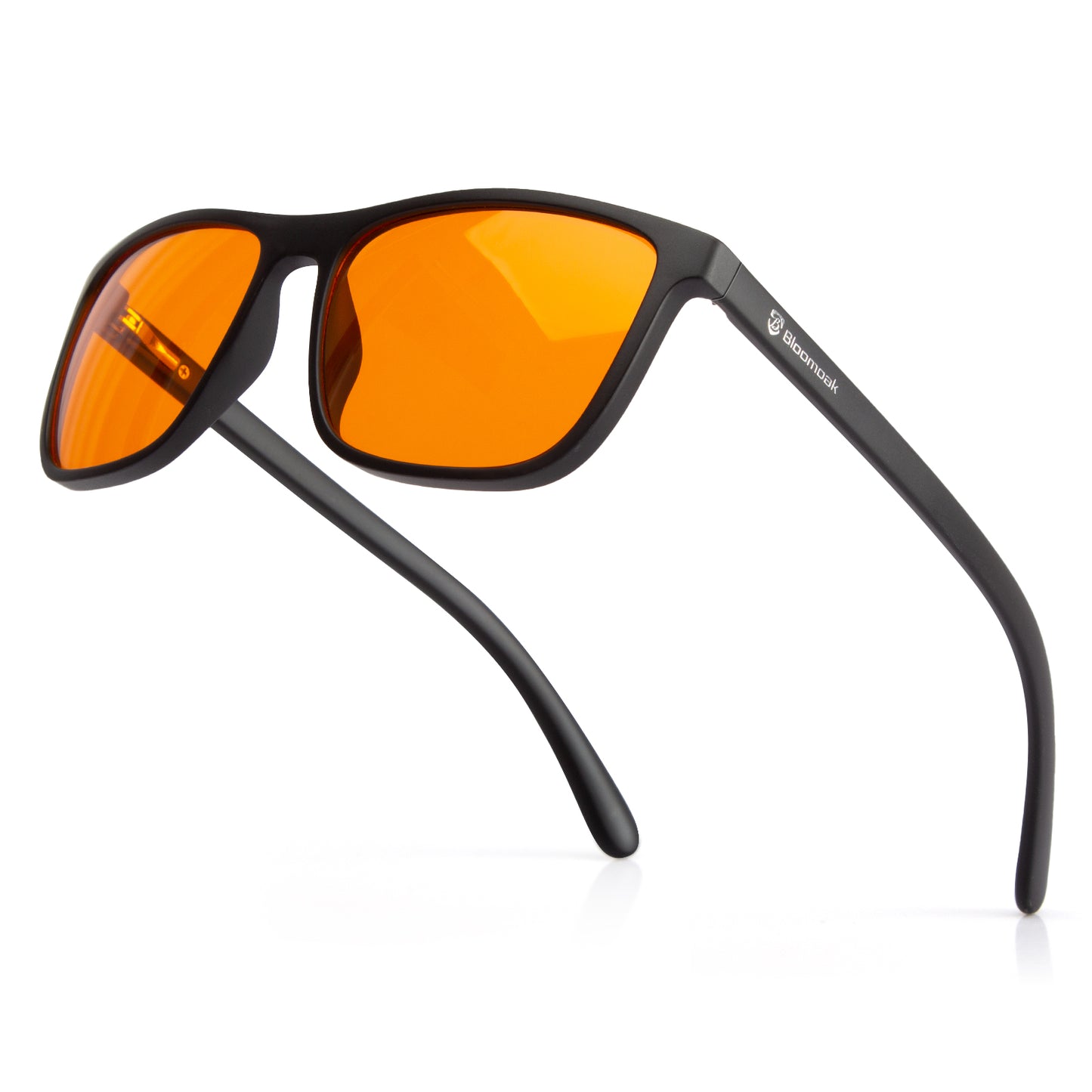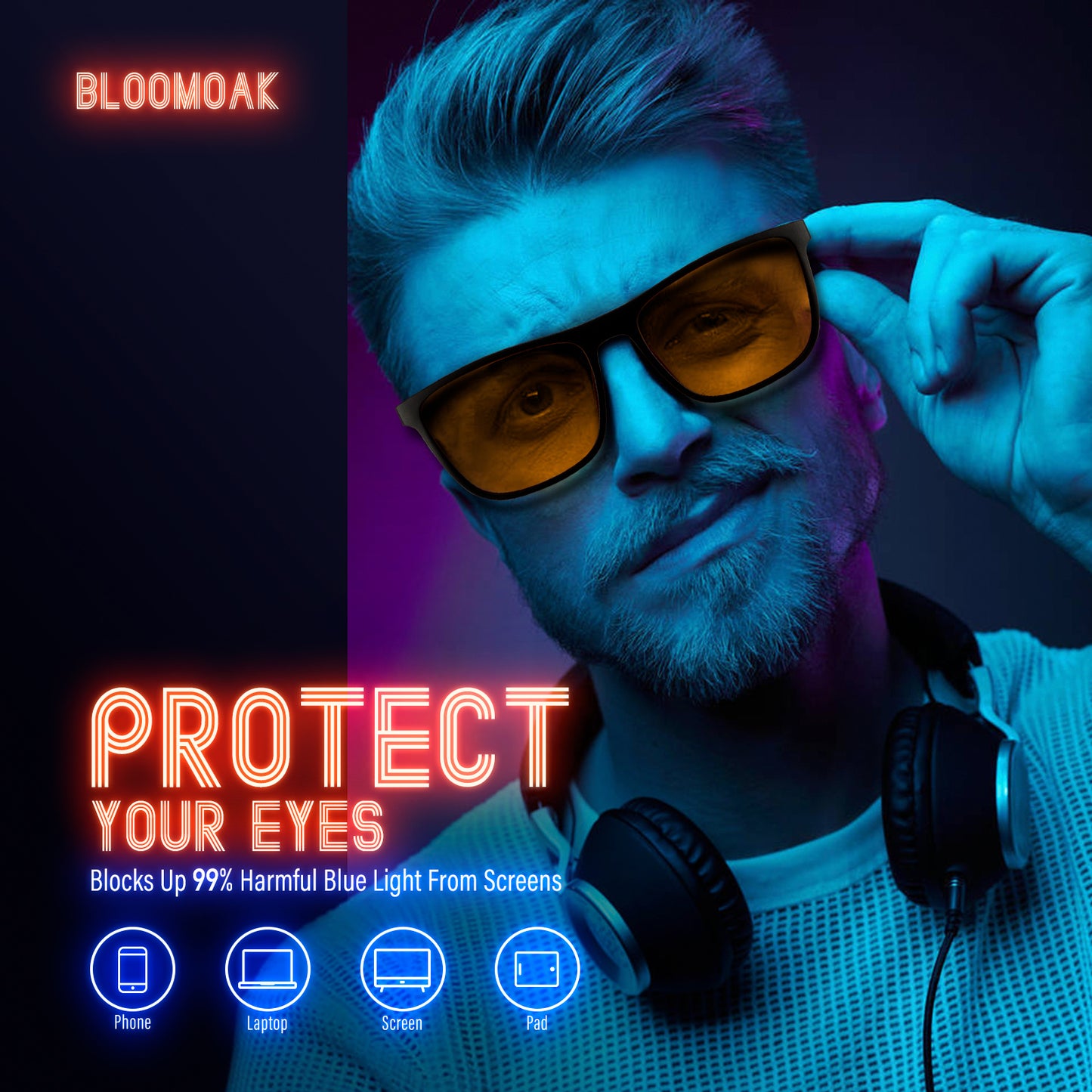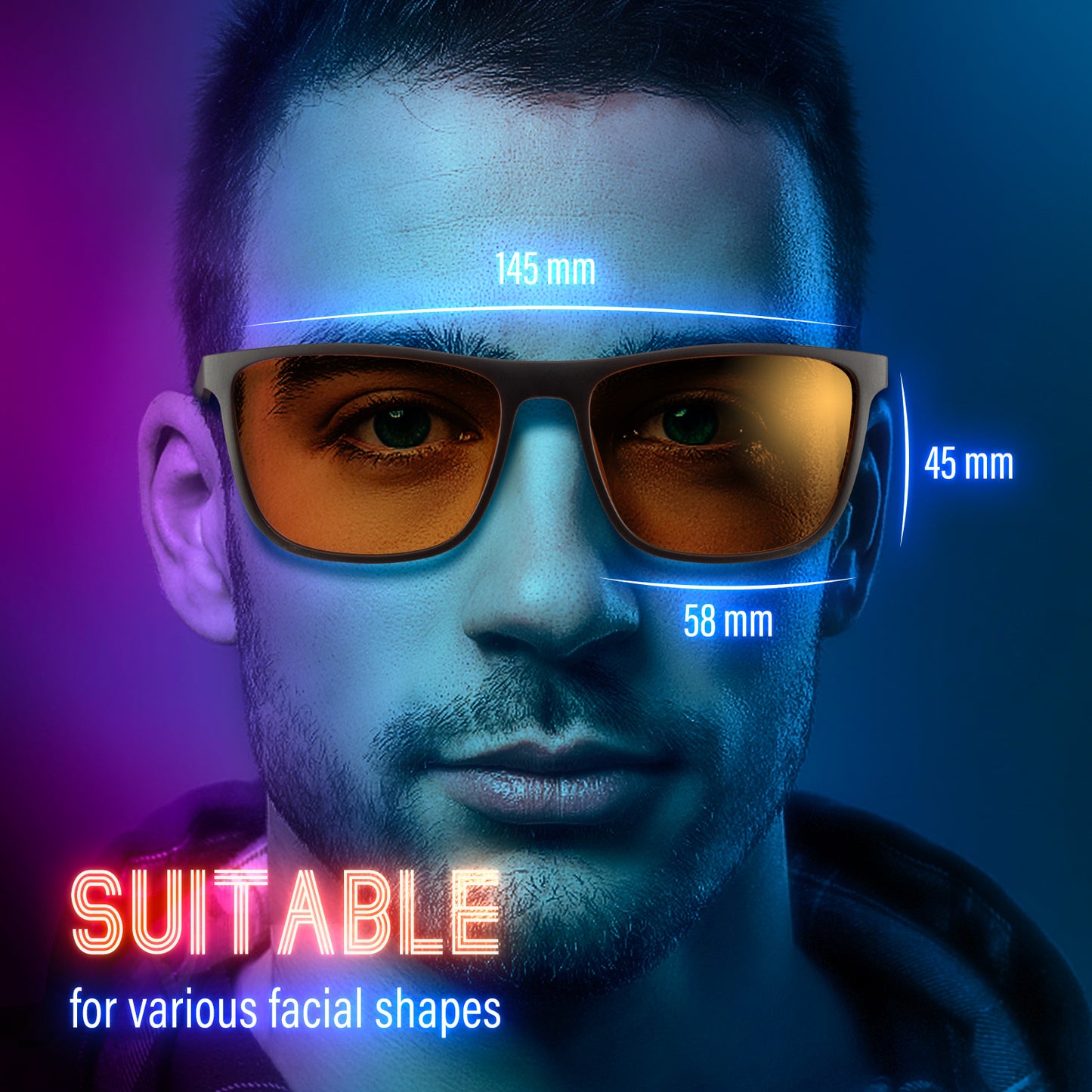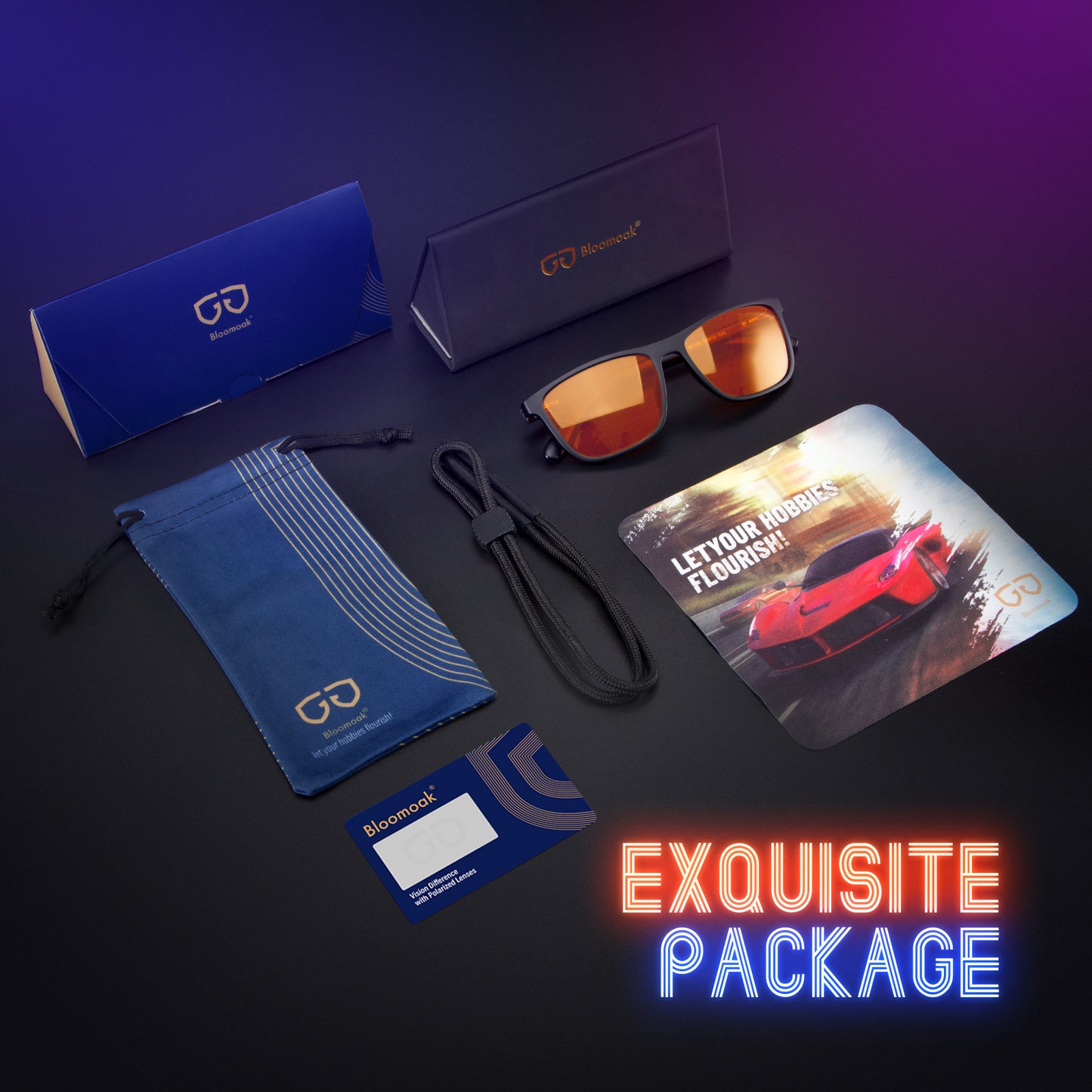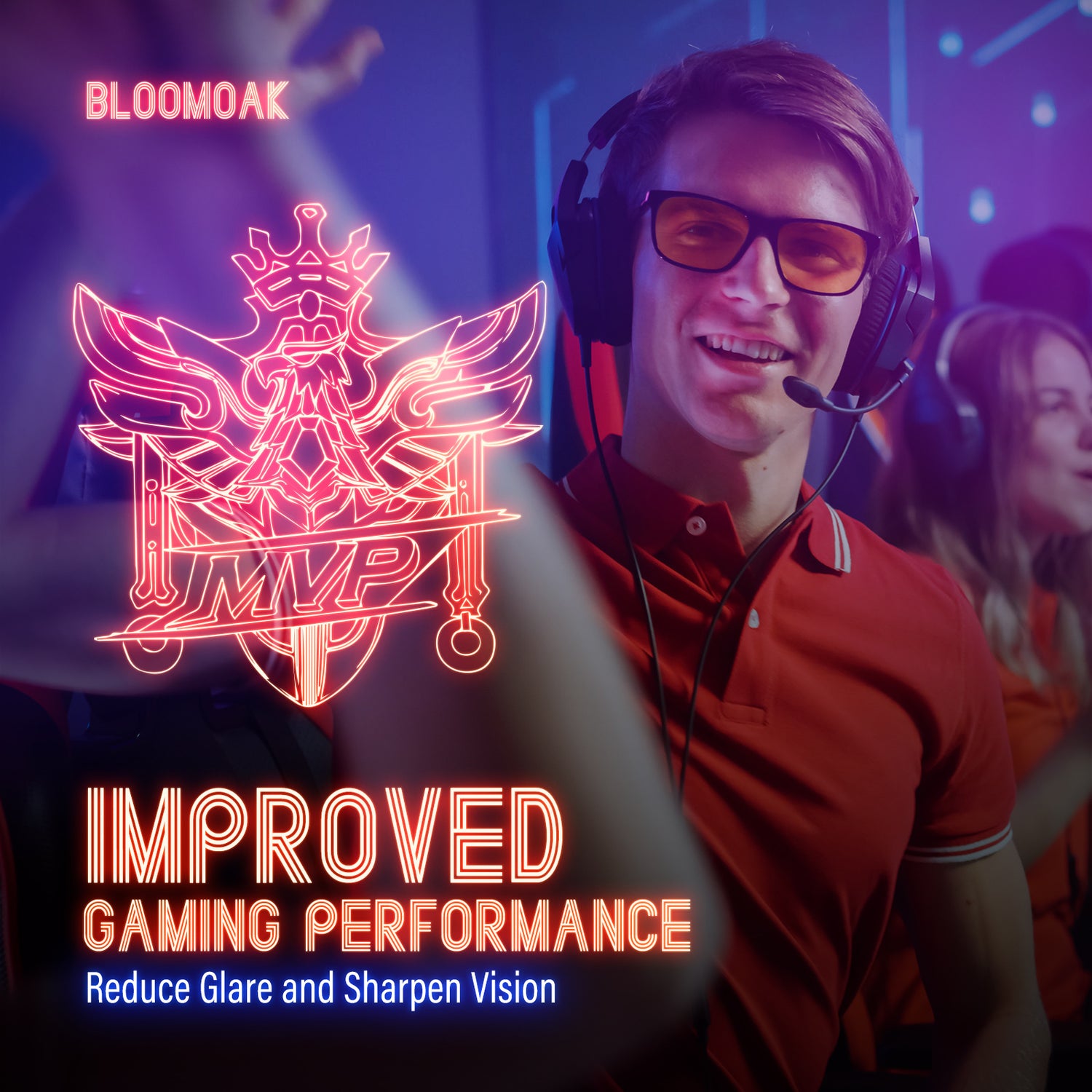 Stay Away From Eye Fatigue
More and more people are facing the screen for a long time, causing a lot of blue light absorption, eye fatigue and migraine headaches. By using bloomoak blocking blue light glasses, you can say goodbye to these troubles.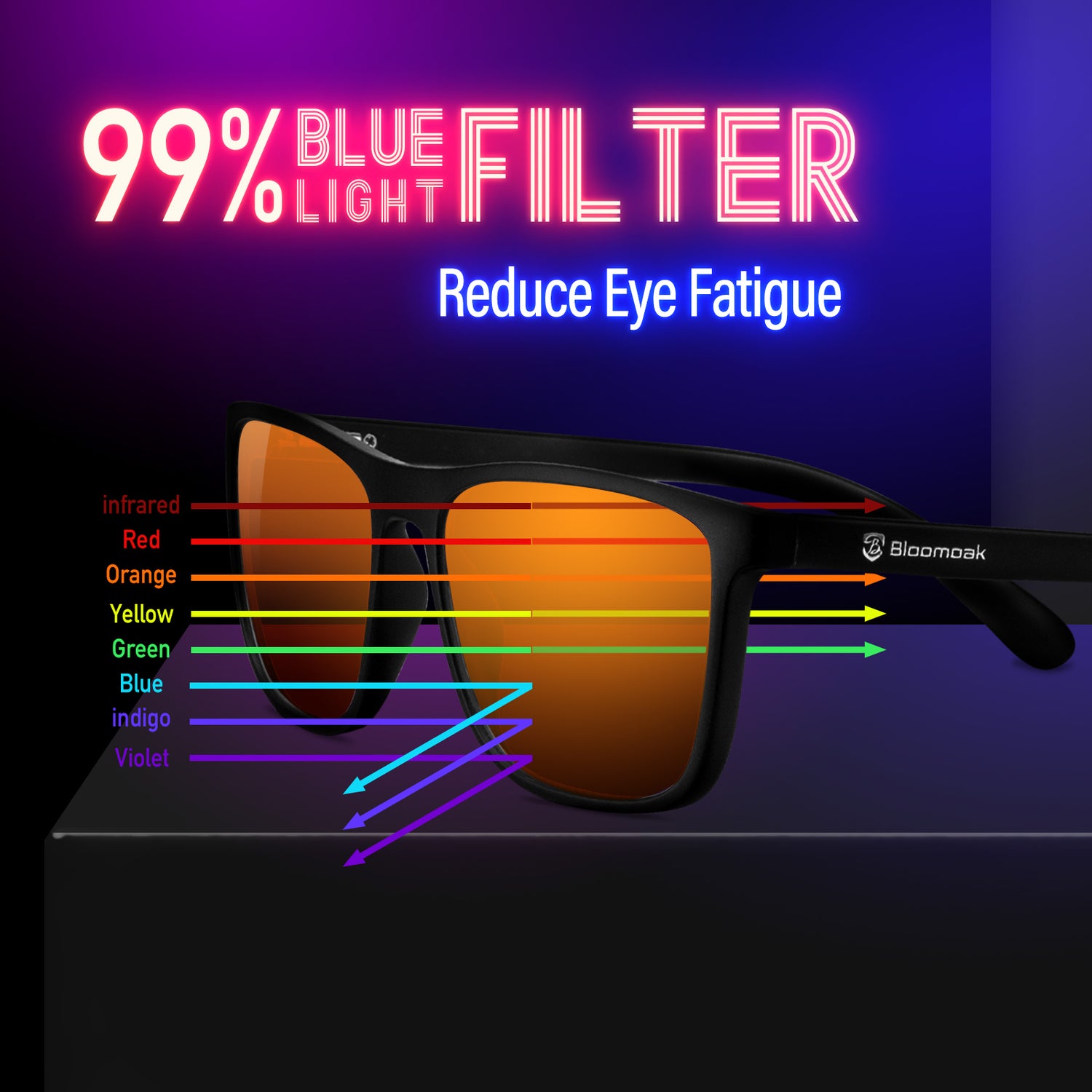 Latest Anti- Blue Lens
Bloomoak anti-blue light lens filters out 100% blue light (400nm+) and 99% harmful rays [spectrum 380nm-450nm], double the blocking effect of ordinary anti-blue lens, relieving headaches and migraines caused by staring at screen for long time.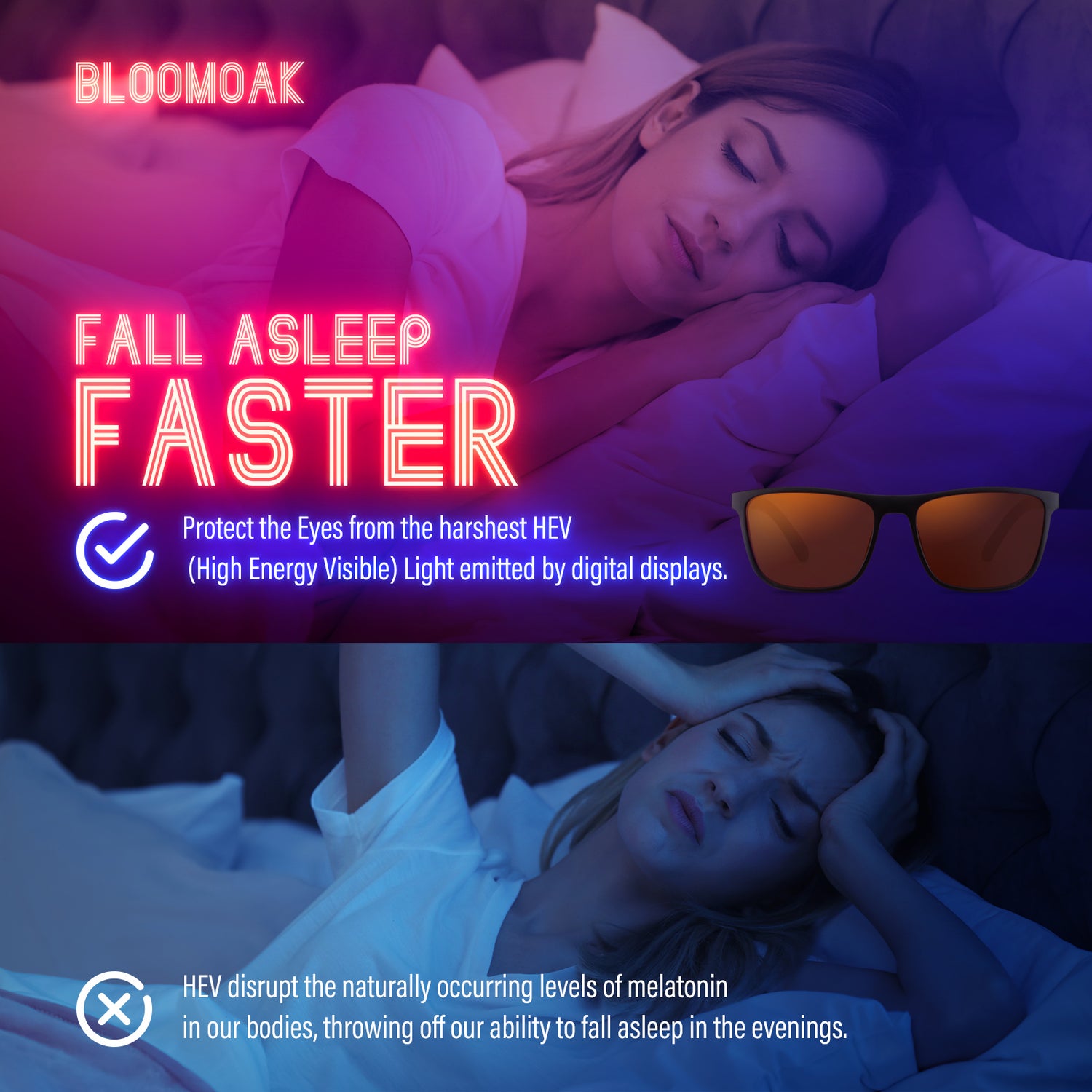 Improve Your Sleep
Blue light exposure before going to bed has been proven not only to make falling asleep more difficult, but also to reduce the quality of sleep recovery. If you do not give your body enough quality sleep, you are at greater risk of physical and mental problems.By using Bloomoak glasses before going to bed, you can fall asleep like a baby again.
Bloomoak
Bloomoak 's mission is to craft to provide optimal eye protection and set new trends.Bloomoak was founded in 2010 by a group of engineers and designers.who innovation lies in combining cutting-edge design with unparalleled UV protection, making every pair a perfect companion for those who value style and eye health.
Bloomoak products with sales in over 50 countries and reaching 2.5 million consumers.