Introducing Jason B Polarised Over Glasses with special photochromic technology - the ultimate eyewear for prescription glasses wearers seeking optimal eye protection. These glasses feature photochromic lenses that adjust automatically to changing light conditions, adapting to the intensity of UV rays to provide the perfect level of protection in bright sunlight without compromising color perception.
Experience unparalleled eye safety and clarity with Jason B Polarised Over Glasses. Enjoy the convenience of adaptive photochromic technology and elevate your outdoor adventures with reliable eye protection and style. Step into the sun confidently with Jason B, your ultimate eyewear companion.
[FREE UK/DE/FR/IT/ES SHIPPING]
Regular price
£19.98 GBP
Sale price
£17.98 GBP
Unit price
per
Sale
Sold out
Share
View full details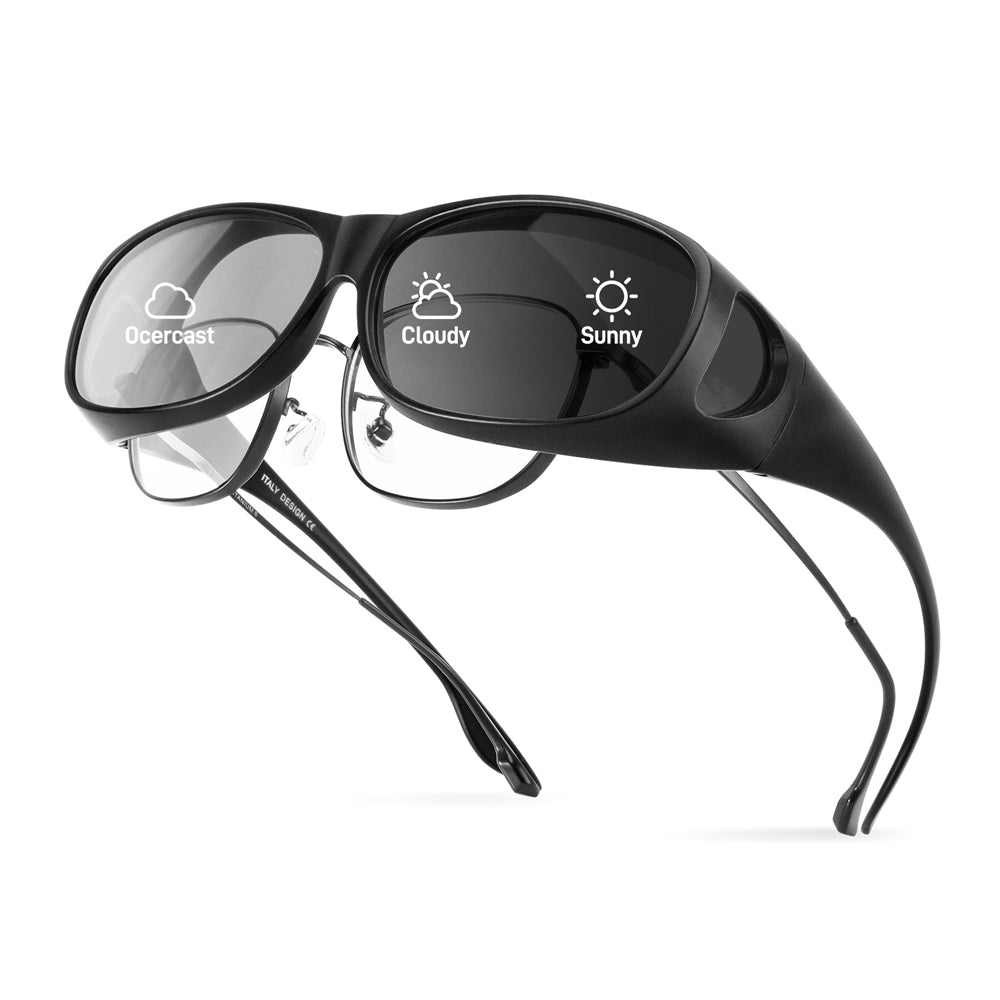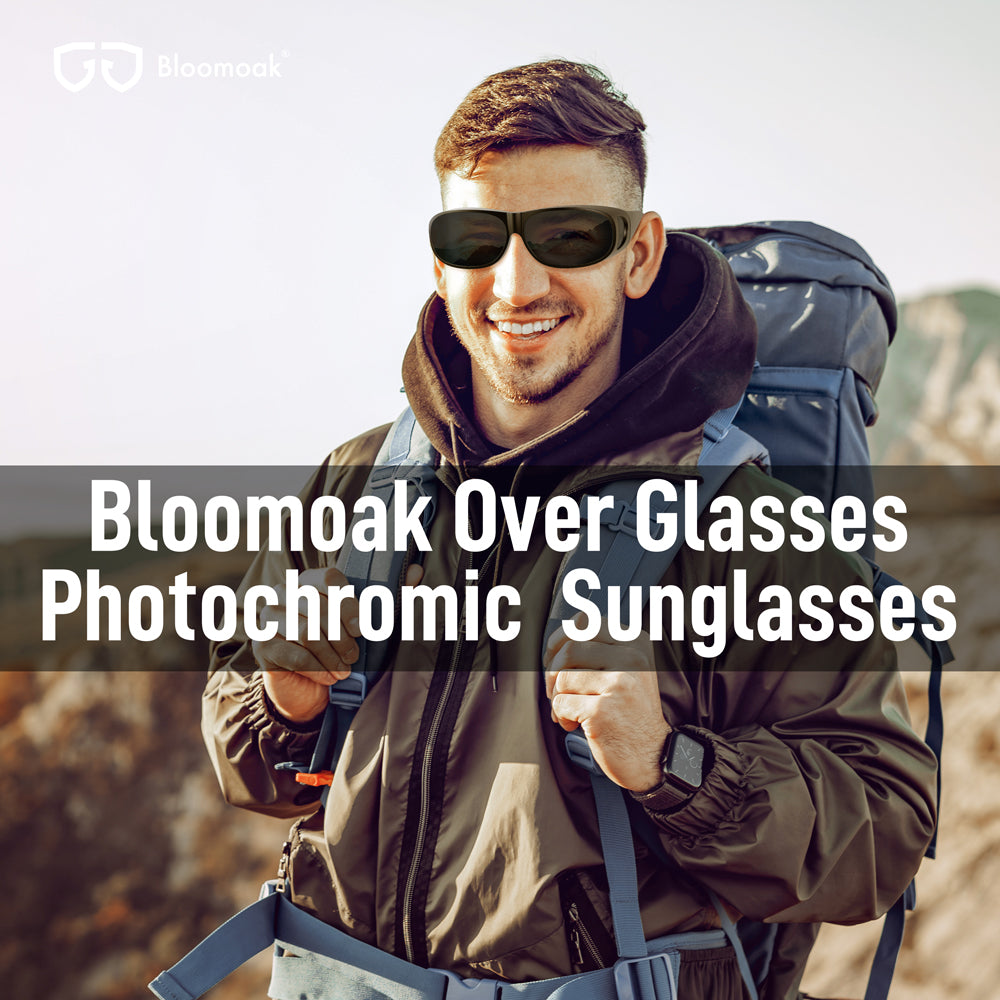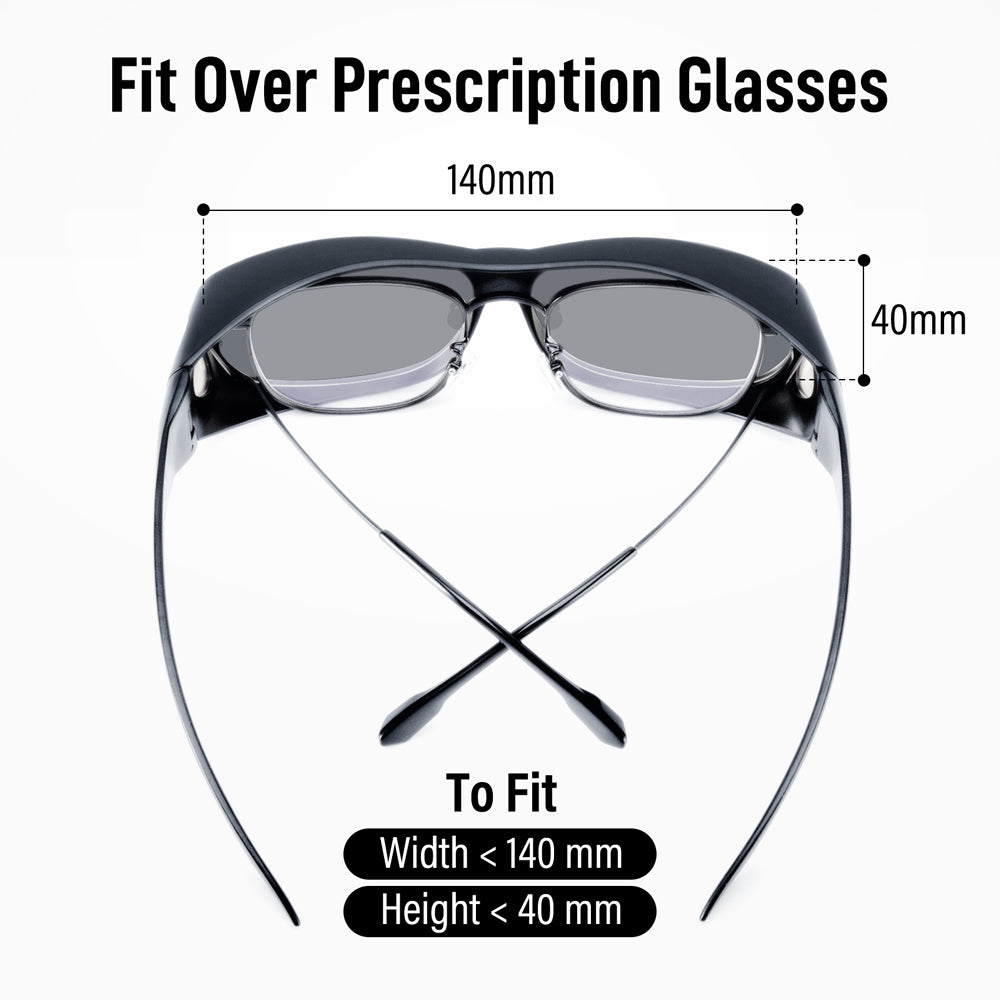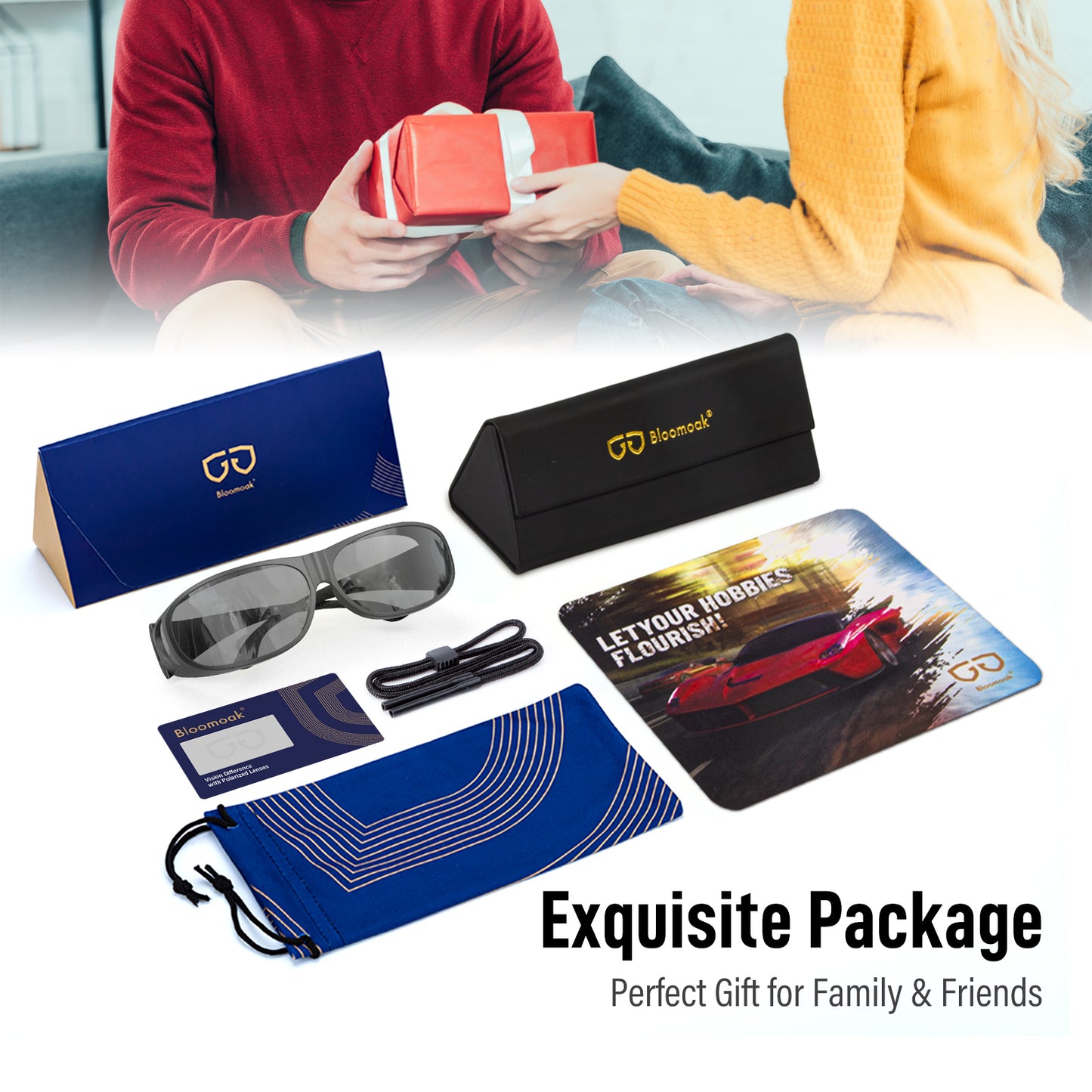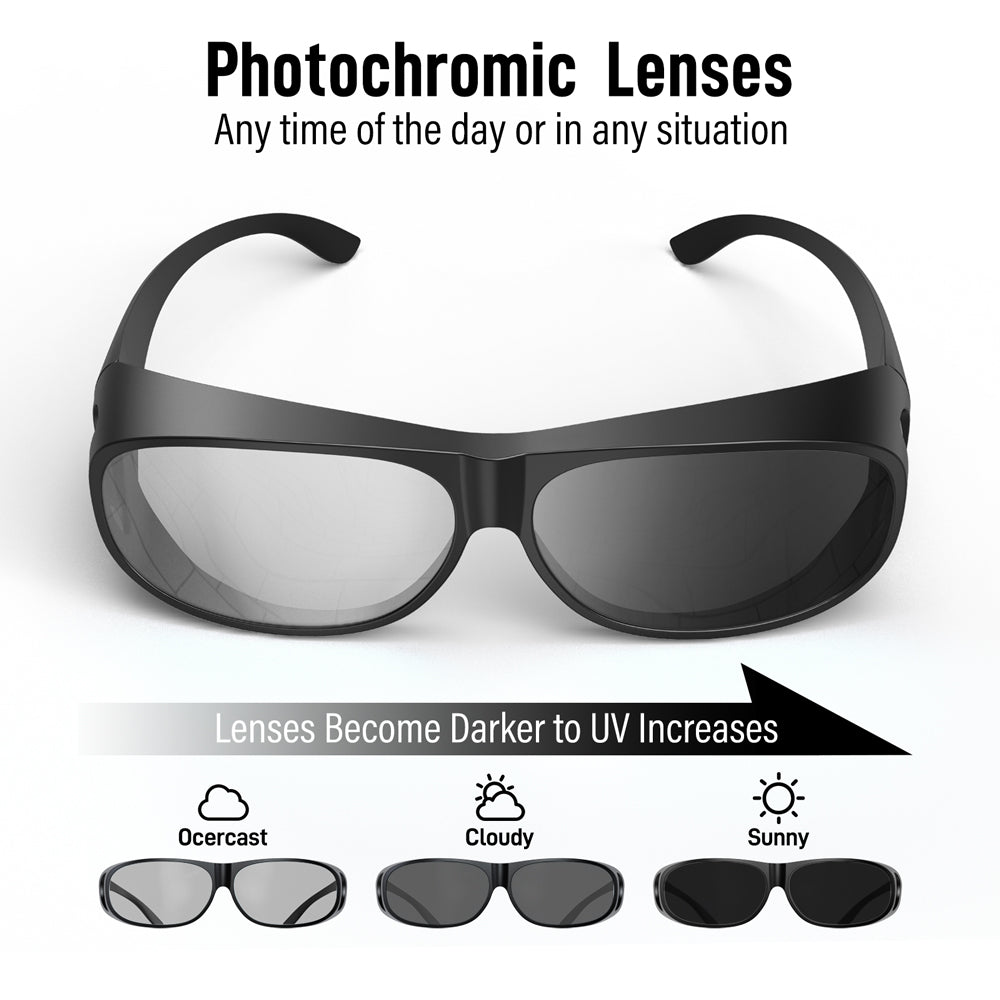 Special Photochromic Technology
Bloomoak photochromic lenses automatically adjust to changing light conditions, providing optimal protection against bright sunlight without distorting colors. (Note: The shade of photochromic lenses is influenced by the intensity of UV rays and may not change very much in the case of weak UV rays)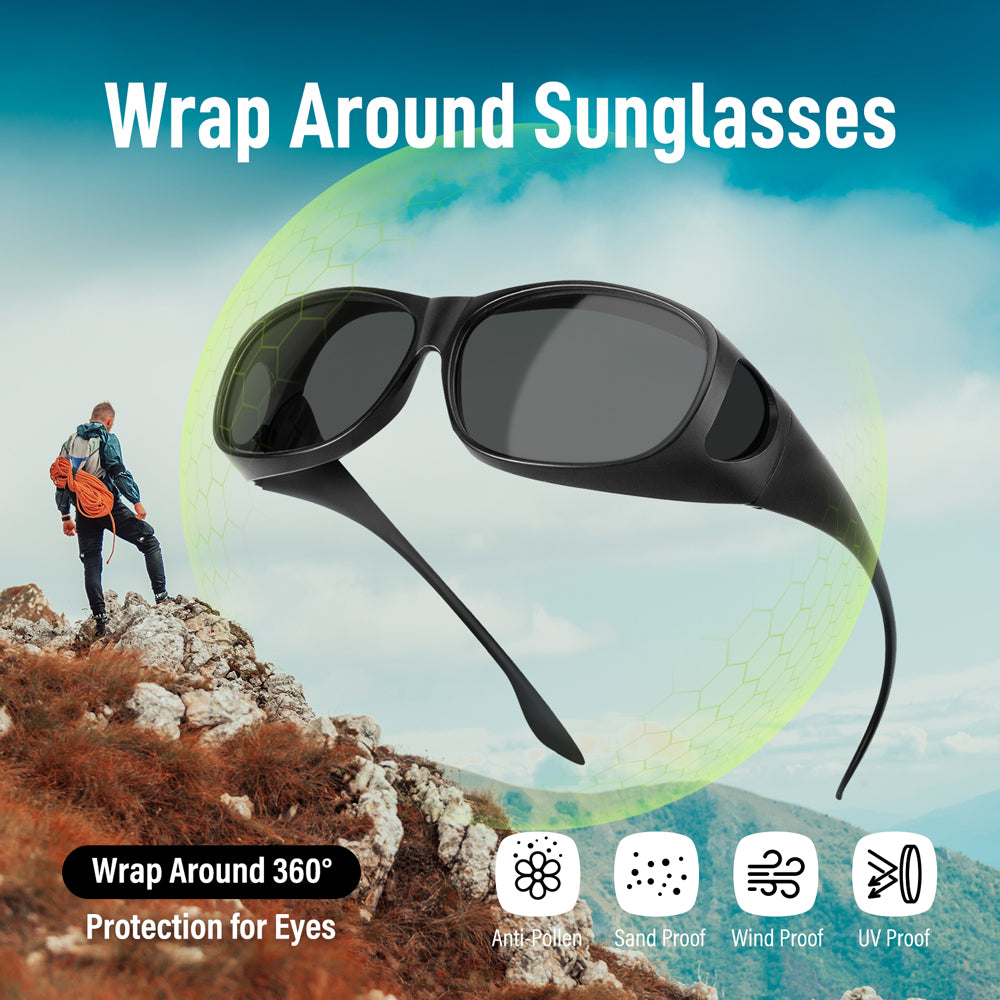 Fit Over Glasses
Designed to fit comfortably over prescription glasses, Bloomoak polarized sunglasses feature a non-slip design to ensure they stay in place during outdoor activities.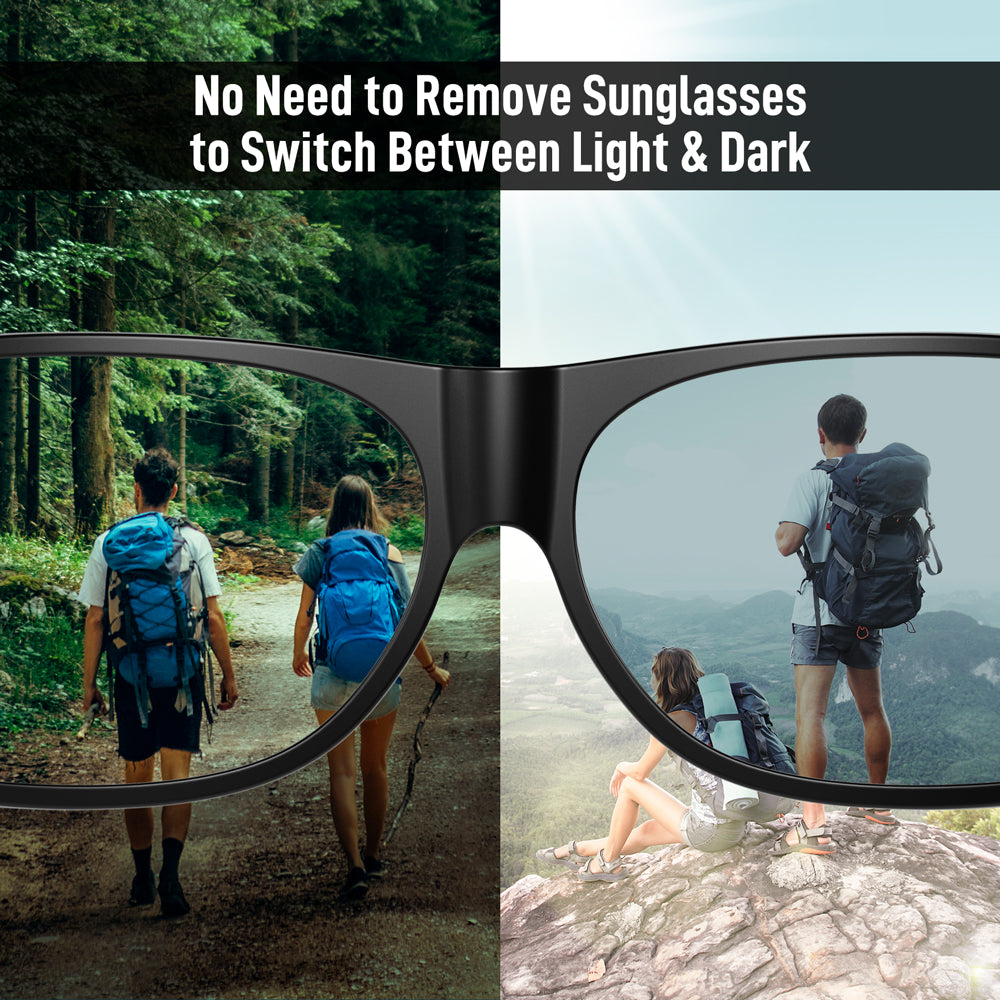 HD Polarized UV400 Protection
Bloomoak TAC polarized lenses provide 100% protection against harmful UVA & UVB rays, reducing eye strain and preventing eye damage caused by extended sun exposure. Lightweight, impact-resistant, and scratch-resistant for clear vision.
Bloomoak
Bloomoak 's mission is to craft to provide optimal eye protection and set new trends.Bloomoak was founded in 2010 by a group of engineers and designers.who innovation lies in combining cutting-edge design with unparalleled UV protection, making every pair a perfect companion for those who value style and eye health.
Bloomoak products with sales in over 50 countries and reaching 2.5 million consumers.