Tony S Fit Over Glasses - the ideal eyewear solution for migraine sufferers and light sensitivity. With orange-tinted lenses, they effectively filter 99.9% of blue light within the "melatonin suppression zone," promoting faster melatonin production for improved sleep. Crafted from ultra-lightweight TR90 material, the frames ensure a comfortable and secure fit, making them the perfect choice for all-day wear. Experience relief and enhanced eye protection with Tony S Fit Over Glasses, making every day more comfortable and soothing.
[FREE UK/DE/FR/IT/ES SHIPPING]
Regular price
£23.98 GBP
Sale price
£19.98 GBP
Unit price
per
Sale
Sold out
Share
View full details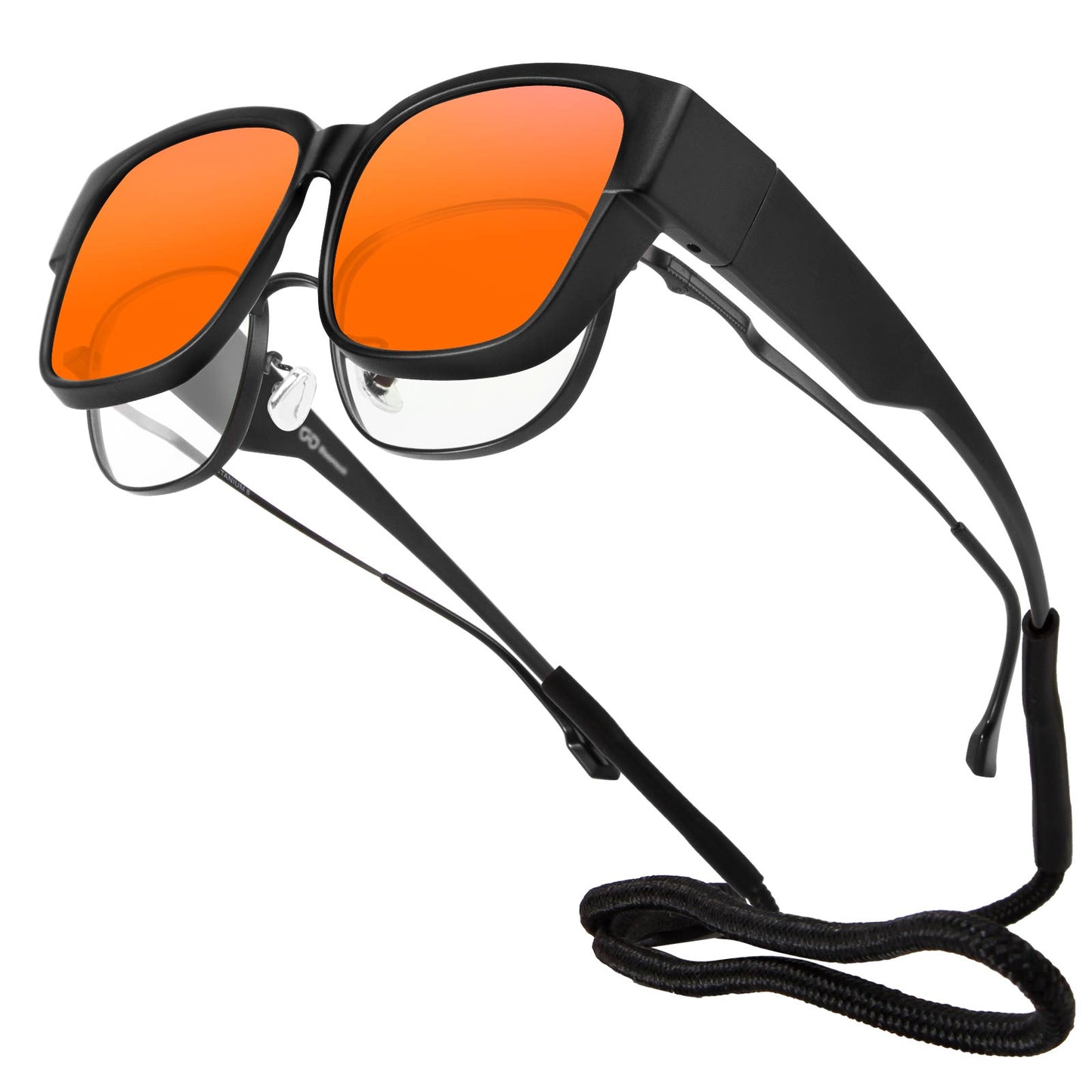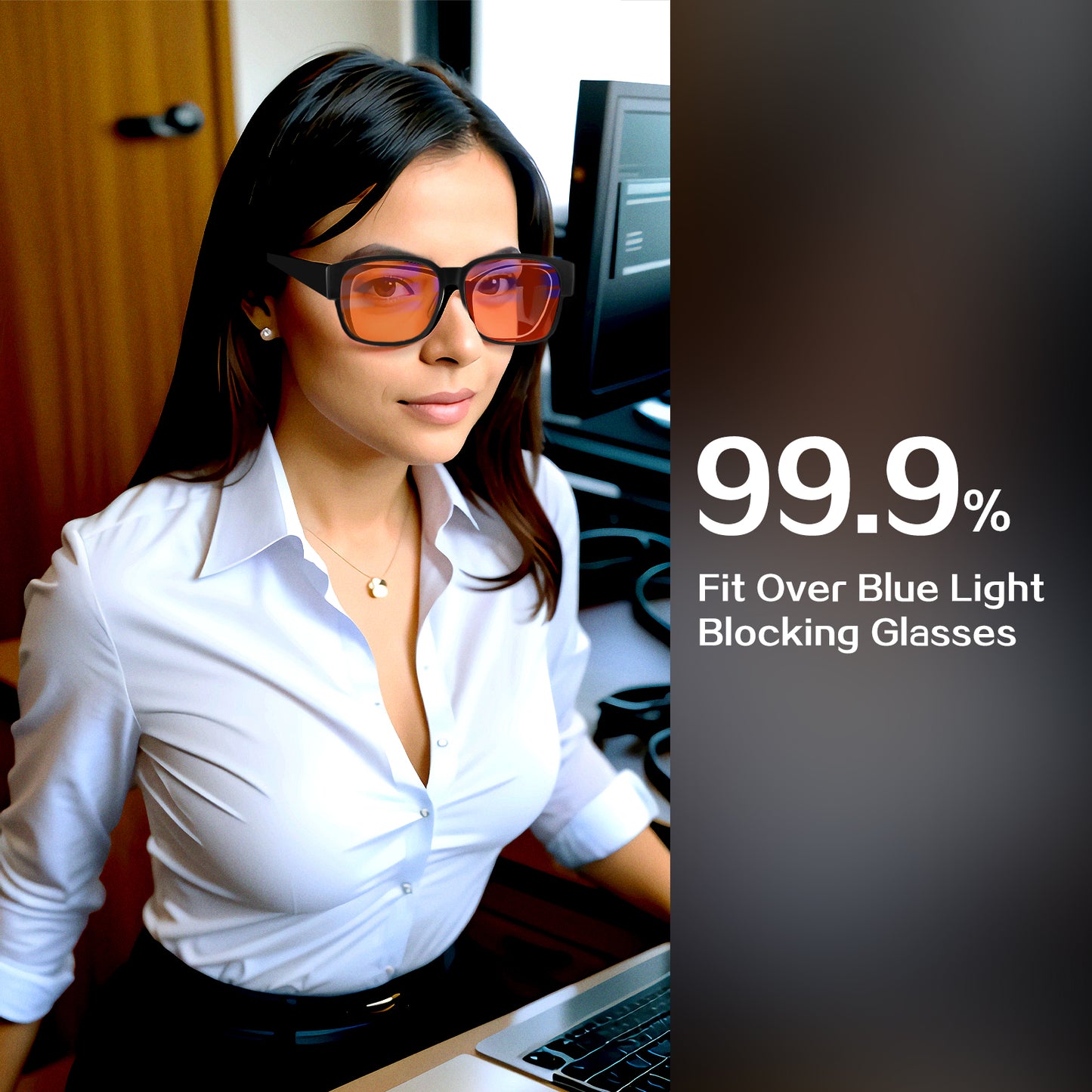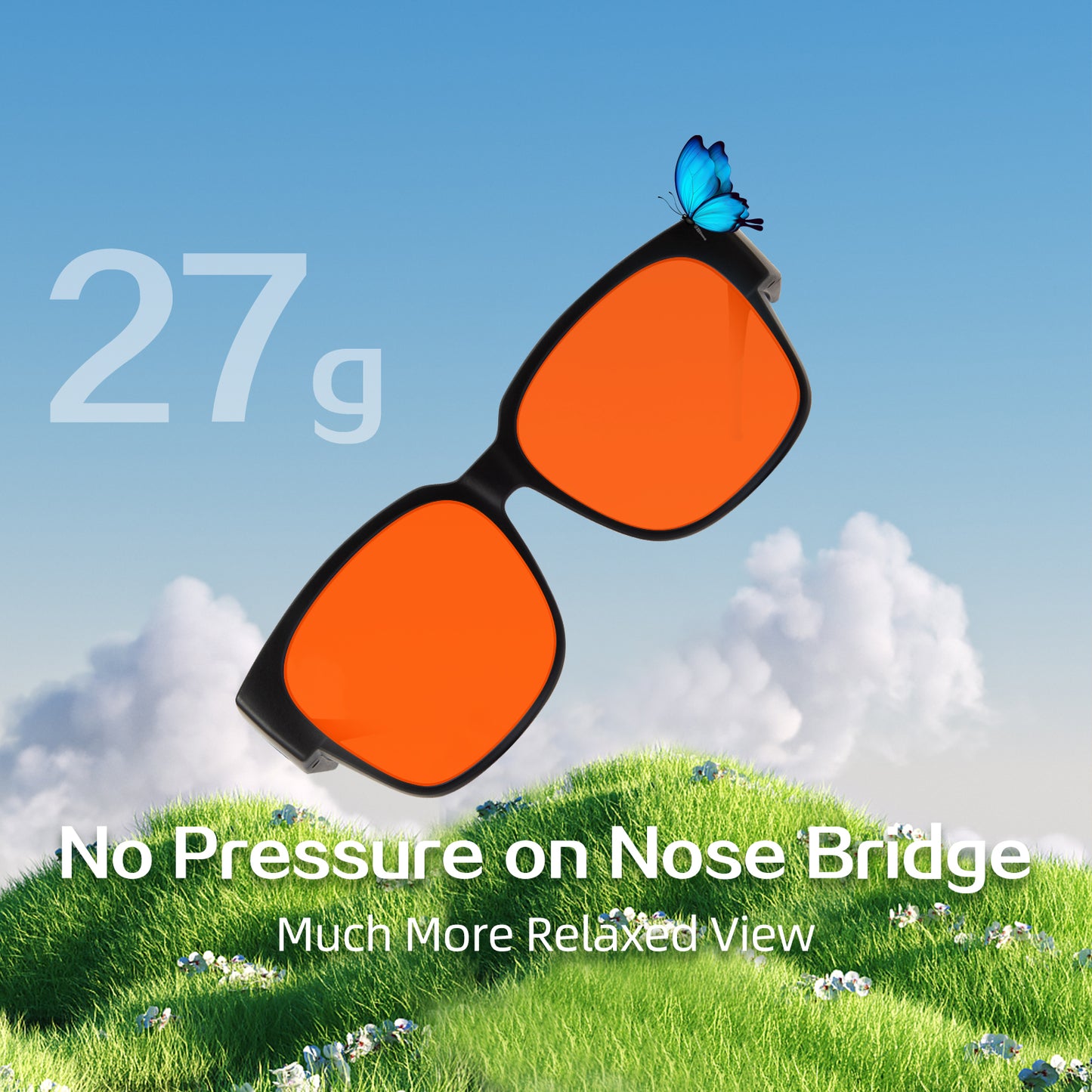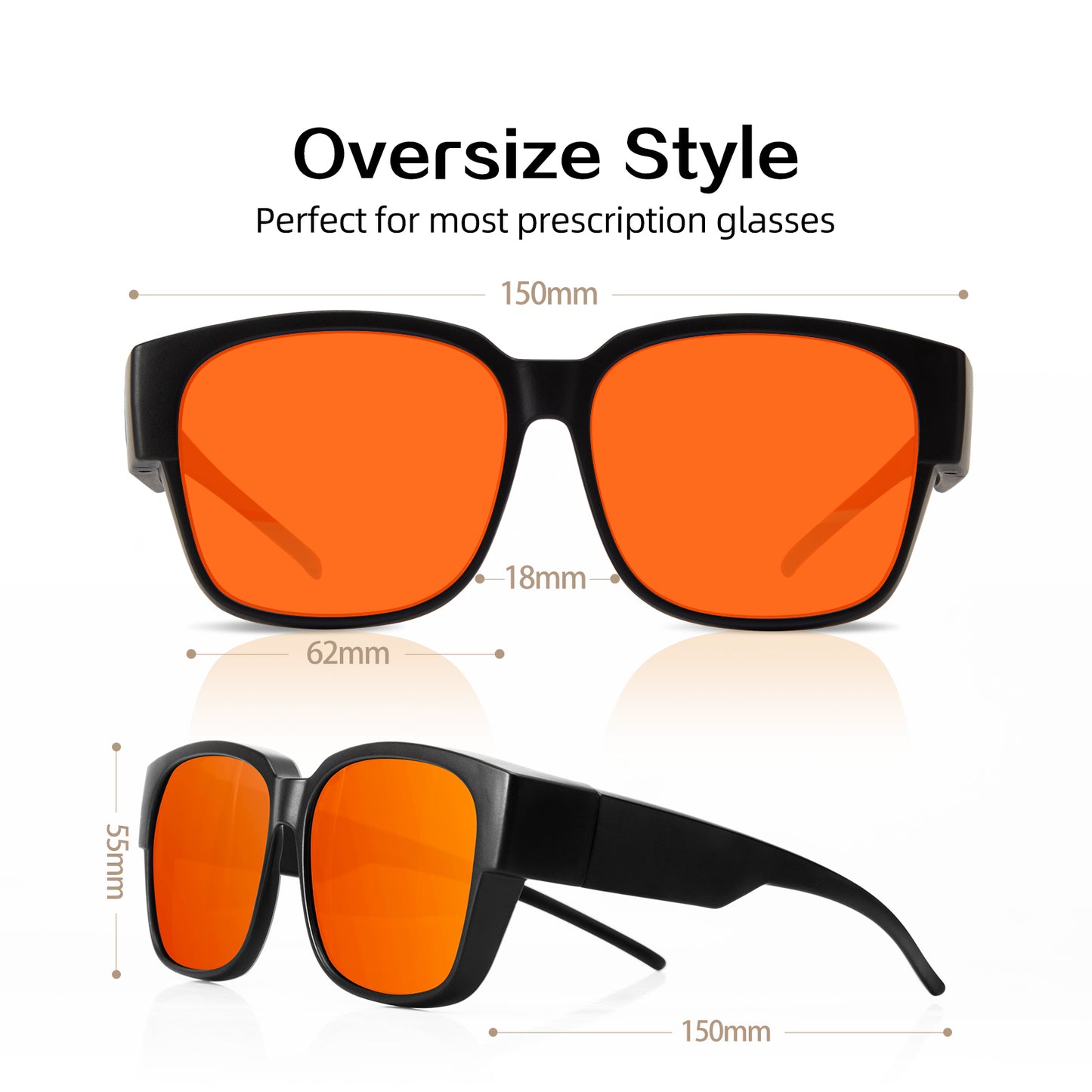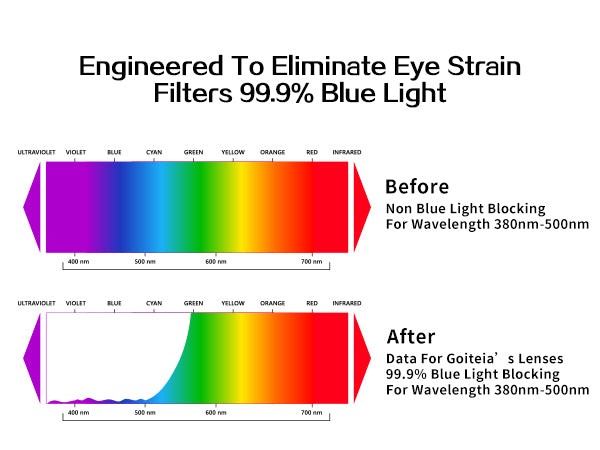 99.9% Fit over Blue Light Blocking Glasses
Professional testing shows that lenses can filter 99.9% of blue light in the "Melatonin Suppression Zone" (380-500 nm) so your body can produce melatonin faster, helping you fall asleep faster.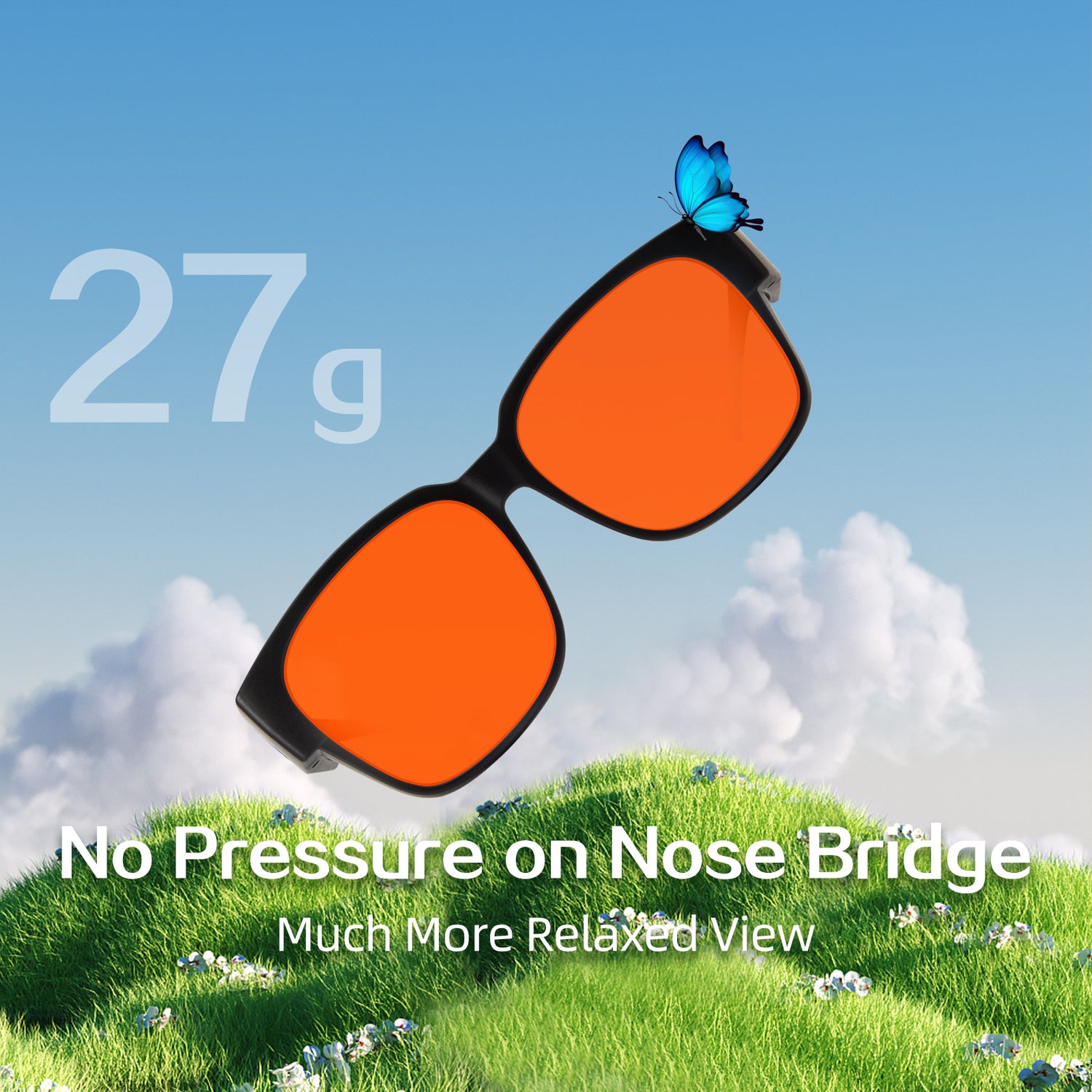 Ultra Light & Comfortable
Frame is made of ultra-light TR90,and the whole pair of glasses is only 27g,which is 30% lighter than ordinary glasses,so you don't have to worry about the Migraine being aggravated by glasses that are too heavy.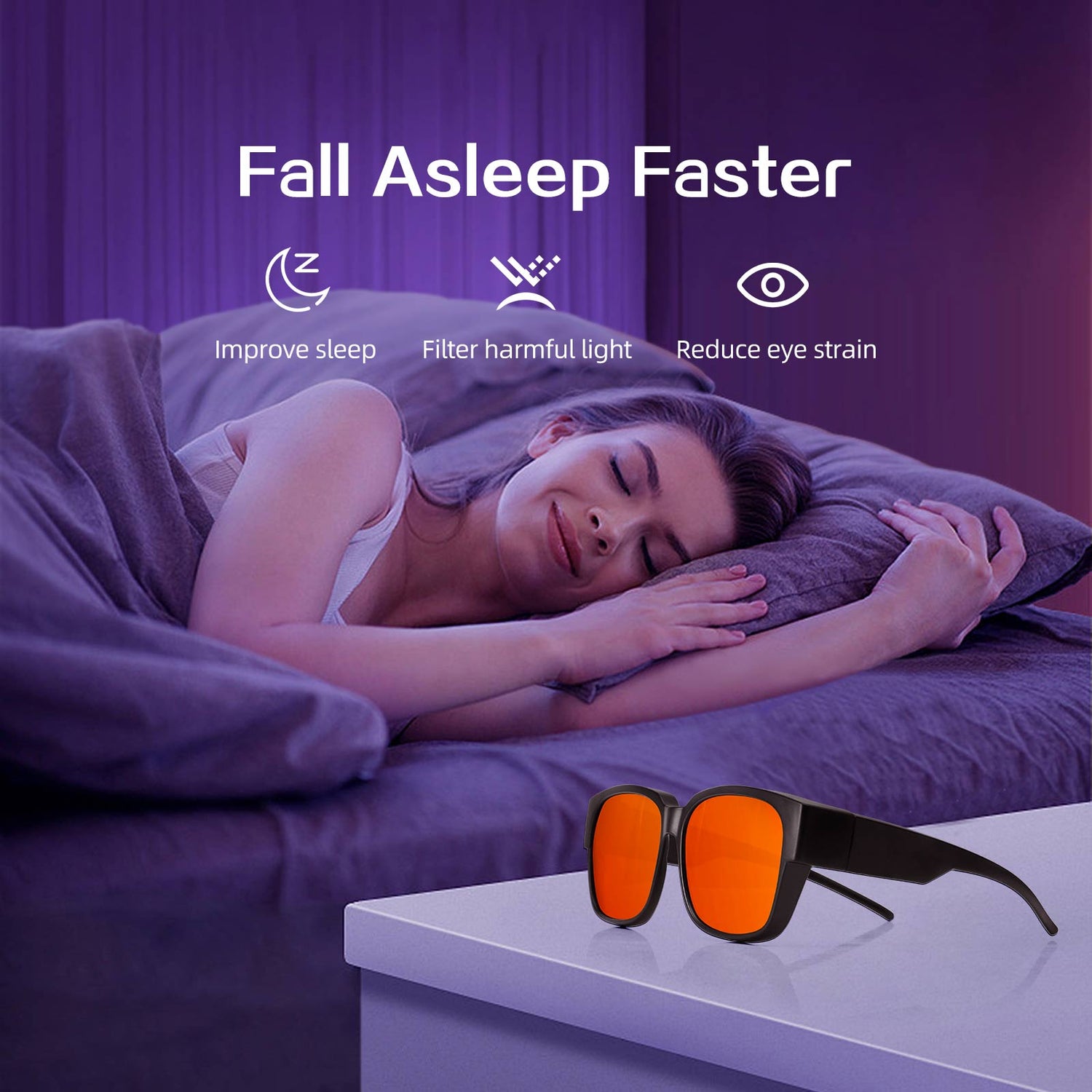 Orange Gaming Glasses
Orange tinted lenses are specially designed for people who suffer from migraines due to light sensitivity. It works for normal PC, Console, Handheld, and Mobile gaming, or just being around screens in general.
Bloomoak
Bloomoak 's mission is to craft to provide optimal eye protection and set new trends.Bloomoak was founded in 2010 by a group of engineers and designers.who innovation lies in combining cutting-edge design with unparalleled UV protection, making every pair a perfect companion for those who value style and eye health.
Bloomoak products with sales in over 50 countries and reaching 2.5 million consumers.